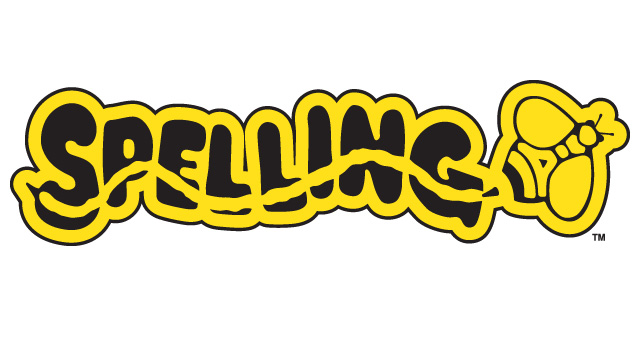 Before you Buy
I have reviewed Sequential Spelling thoroughly here.
The purpose of this page is to make suggestions about where acquire Sequential Spelling Products.  Be aware that Sequential Spelling has seven levels.  To figure out where your student should begin, start here.
Practical, Economical Ways to Buy
I have three favorite sources to buy curriculum from.  The first is Amazon, which is the most convenient and sometimes, (but not always) the least expensive.   Particularly if you are a Member of Amazon Prime, this may be your best source.
The DVD-ROM version is also available at Amazon. Pay close attention to the price, as it can vary widely.
Sometimes I buy curriculum from Christian Book dot Com.  They have excellent prices and service.  They sell many products I love, so sometimes it just makes sense to bundle it all together there.
Sequential Spelling at ChristianBook . Com

I've saved the best source of homeschool curriculum for last.  I like to buy and sell from Home School Classifieds dot Com.  The people there have always been gracious and honest with me.  I have sold as well as bought from their forum.   When we buy and sell there we support our own family's financial well-being and that of our fellow homeschoolers.  When practical, this is a great option.  It does take a little longer, but it's generally less expensive and very, very good for the cohesion of the greater homeschool community.
Here are some great Sequential Spelling Buys at Home School Classifieds!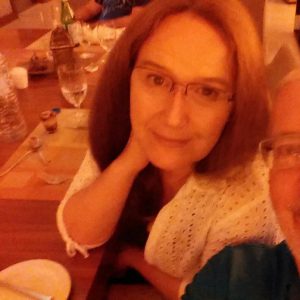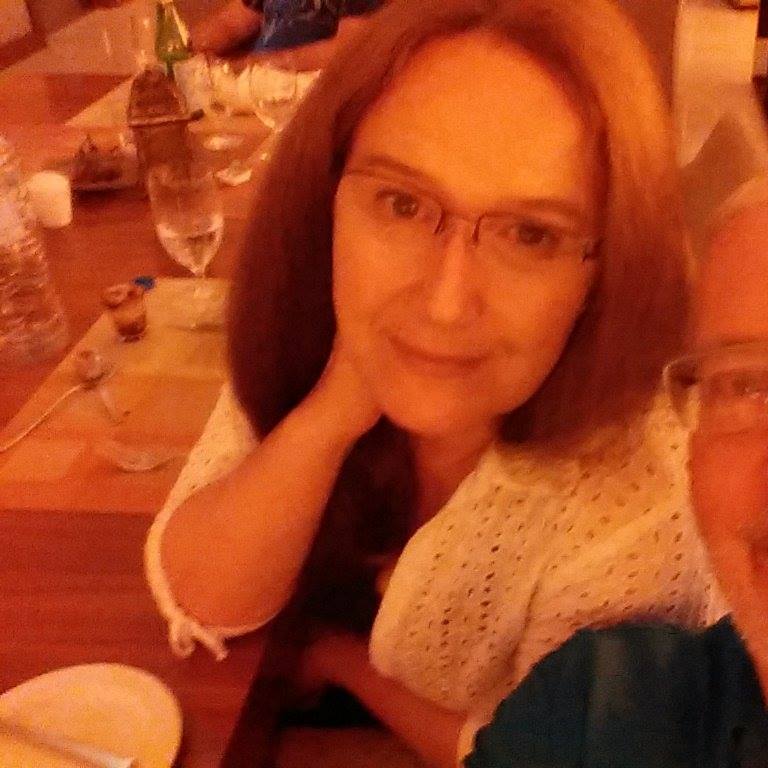 Happy hunting, and happy spelling.  Let me know in the comments if you've found a special bargain on Sequential Spelling or if you're having challenges acquiring what you need.
All the best,
Elizabeth