Reading, Writing, Arithmetic and EXPLORATION!!!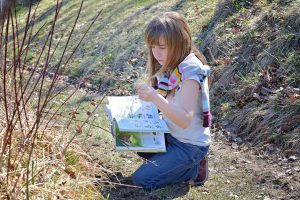 If you are just starting to homeschool an elementary school-aged child, I urge you to relax and enjoy this wonderful time in the child's life.  Yes, you are setting the foundation for the child's entire educational future, but if you go about this work with a relaxed, cheerful, confident demeanor, your student will adopt this attitude toward learning – for life.  It could be the most important thing you ever convey to the next generation of lifelong learners.
You don't have to acquire a fortune in materials, but if you have a fortune and you get the urge, go ahead.  You don't have to be an expert, but if you are willing to do a bit of research, it can help.  (Or confuse you no end!  It turns out the "experts" don't agree about much!). You don't have to adopt a particular fad or philosophy to succeed.  It helps some people to bond with like-minded cohorts, in that they provide structure.  Others find it stifling.
What the majority of successful homeschool educators have in common is that they go about their task with deliberation.  They come up with a plan, and they follow it.  They adjust the plan as necessary, but they continue to educate their student with patience and deliberation.
A good homeschool plan for an elementary school child consists of developmentally appropriate instruction in handwriting, language arts and arithmetic.  It also includes exploration in art, music, physical movement, science and social studies. (Darn!  I just read back over the last two sentences, and they sound so intimidating!).
Let's pretend for a minute that you've got twenty bucks to spend, you've never done anything like this before and you need to get started immediately.
Here's a minimalist plan. Your student needs a pencil, an eraser, a box of colored pencils, an age appropriate pair of scissors and a glue stick.  You need a heap of paper and the black pencil from your student's colored pencil set.  You both need access to a library or the internet.  Set aside three hours a day for academics.  Take the child to the library or download books for the child at least three times a week.  Draw your student's assignments on your paper with the black colored pencil, date and save your student's work in an organized fashion.
You'll want a guideline, and I suggest you go to the library and check out the appropriate volume from E. D. Hirsch's popular "What Every ___ Grader Should know" series.   This will give you a user-friendly outline of what you need to accomplish.  If you're more comfortable with a professional approach, download the core knowledge sequence instead.
I always make myself a rough plan for the year.  I divide the material into things to accomplish in the first half of the year and the second.  Then I divide the material further into months and weeks.  I always assume I'm absolutely wrong about how much time a unit of study will take!  For this reason I never plan out what I will do each day until the week before.  I always pad my schedule with blank weeks and days.  All of this can be done with nothing more than a pencil and paper!
Do you have more resources?  Would you be more comfortable using a computer program or app?  Great!  Put those things to use. Just keep in mind less is more right now.   These are the reasons why you don't need more time, resources or advice right now.
#1.  Money.  Are you poor and scared you can't afford to homeschool? Relax.  You've got more than enough.  Are you financially comfortable, and eager to spend whatever it takes?  Great!  Just remember that you didn't get where you are right now by being stupid.  This is all you need to get started.  As you gain experience you will realize which products really will help you and your student, and which ones would have been a waste of cash, had you bought them today.  Rich or poor, I want you to know this:   your environment is full of the educational tools and your daily life contains the educational experiences your student needs!
#2.  Surprises.  You and your student have a lot to learn about yourselves and each other.  As you find out how you teach and how your student learns, it will be obvious which educational philosophies and techniques work best for you and which tools your student needs.  Don't commit yourself to anything to complicated, time-consuming or expensive just yet.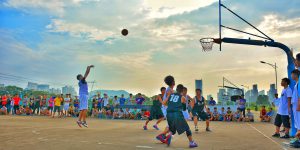 #3. Community Resources.  Your church, local programs, a cooperative or friends and family may become a significant part of your student's education as the year progresses.  Stay open to these opportunities.  Leave room in your budget for small fees and leave time in your schedule for relationships.
So be of good cheer.  Scrounge around the house first, then make a short shopping expedition.  Visit the library and make sure you get a card.  It will come in handy, internet or not!  Spend a dozen hours reading and planning.   After that, relax.  You've got this!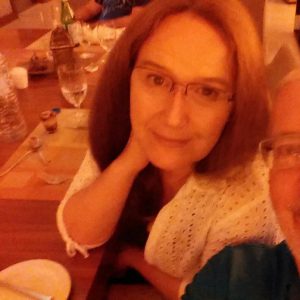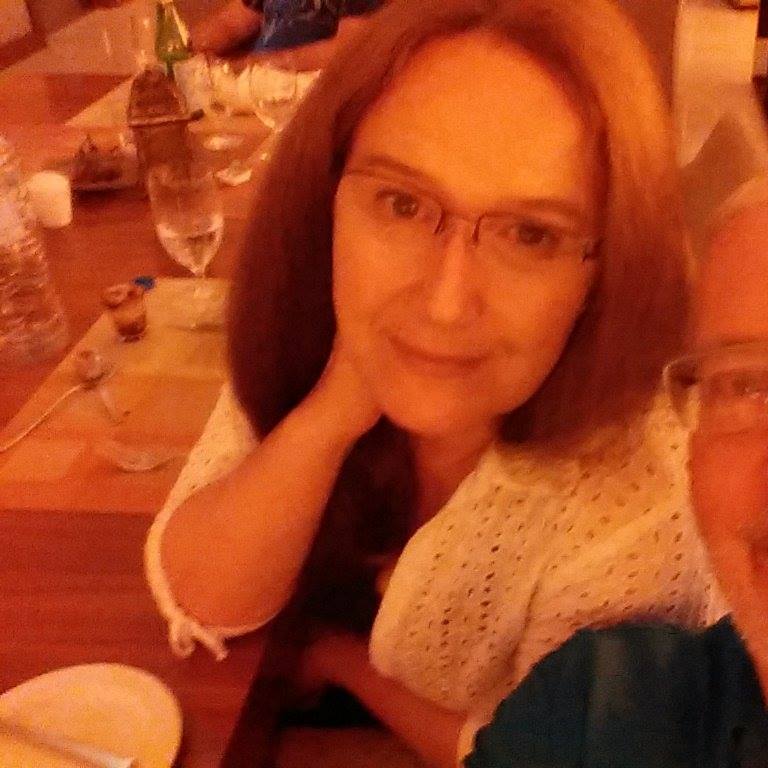 My own approach to elementary education is centered on the acquisition of skills and fostering a positive attitude toward learning.  I will be writing every week about specific subjects and teaching techniques.  I encourage you to reach out to me with your questions, advice and comments.  I want to hear from you, so drop me a line!
Elizabeth
elizabethconley@2teachachild.com