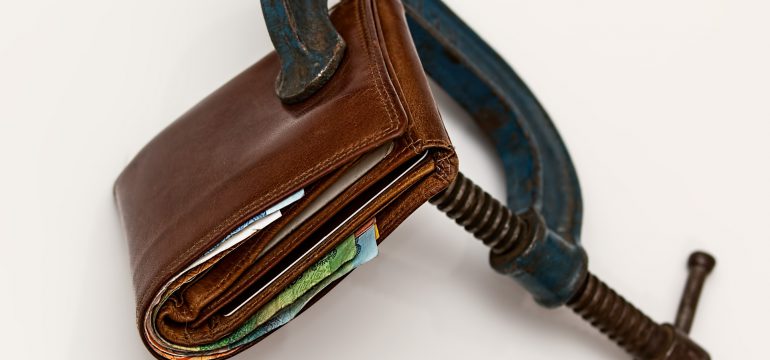 This is a Very Popular Google Search
Every day many people log on to the internet and scour the search engines, looking for free homeschool programs on line, free curriculum, free resources, you name it – as long as it's free.   A lot of people are homeschooling on a very tight budget.  You don't need to waste time or money on poor quality programs or those which aren't really free, so I am only listing the high-quality programs produced by honest people.  I know you're not made of money.  Neither am I.
Good news!  There ARE free homeschool Programs online, and lots of free or very inexpensive materials.   Even better, it turns out that the amount of money spent has a negligible influence on student success.  Spending more money DOES NOT equate to better results.
Great Options Starting With Preschool!
ABC Jesus Loves Me is an excellent, complete preschool program.  You will have to buy some materials, but it is still remarkably inexpensive.  This curriculum is designed to support all kinds of educational settings.  ABC Jesus Loves Me
All Grade Levels (K-12)
Don't let the name of the first free curriculum fool you.  It comes highly recommended.  Many support forums exist for its users.  It truly will get you through from start to finish, and you will pay for very, very little along the way.  Ambleside Online, An Old Fashioned Education, Charlotte Mason Help and Mater Amabalis are all Charlotte Mason themed curricula.  They tend to have gaps in mathematics and science.  The Puritans' Homeschool is a no-frills reputable option with a time-tested approach that has worked for many families.  I suggest that any gaps in these curricula can be met by the curriculum supplements I've listed as "resources" in the next section.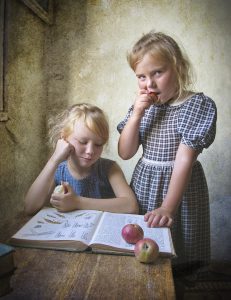 Easy Peasy All-in-One Homeschool.  
Charlotte Mason Help No Math or Science
Mater Amabalis (K-8)  With Help and Advice for High School
The Puritans' Homeschool  (Mostly Free)
Resources
I recommend that those families who select homeschool curricula from the previous list that are lacking in mathematics go to Khan Academy for help with math.  They have excellent Math, Science and Social Studies courses there.  The other resources are mostly for grade school and middle school, though not entirely.  They can add some excitement to some of the very bare-bones or traditional curricula.  They can also fill in gaps.
Khan Academy Great for Math and Science, Some Social Studies
SAS Curriculum Pathways  Secular
CK-12 Foundation Secular
Core Knowledge  PreK through 6th grade
Judging Suitability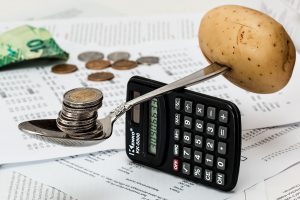 You're the judge.  How do you choose?  I can only share with you what I do.  I choose relatively conventional curricula, at least in terms of which skills are taught.  I use The Core Knowledge Sequence. (Attribution: — This work is based on an original work of the Core Knowledge© Foundation made available through licensing under a Creative Commons Attribution-NonCommercial-ShareAlike 3.0 Unported License. This does not in any way imply that the Core Knowledge Foundation endorses the work.)  This is a conventional, modern list of the topics covered and skills mastered in grades k-8.  I may choose unconventional methods or veer off the reading list to find literature the student really loves, but I remain faithful to the lists of skills a student must acquire in each school year.  This is a well-researched, developmentally appropriate guideline – and it's free!  I strongly suggest you keep it in mind when judging your curriculum and supplementing it to fill in gaps.
High School is different.  There are different types of diplomas that are suitable for different students.  I think you would be well-advised to spend a mere three dollars to download this PDF, Develop a High School Plan.  Armed with the information in this book, you should be able to judge your free online program's suitability and supplement it as needed.
Fear Not!  You are on the Right Path.
Rest assured that spending more money will not make your homeschool more successful!  Statistics gathered to study the question of which factors affect homeschool outcomes reveal that the amount of money spent is one of the least important factors.  You can homeschool on a shoestring budget and do a remarkably good job.  What your student most needs is your time and energy.  Dedicate yourself to this all-important work and you will succeed.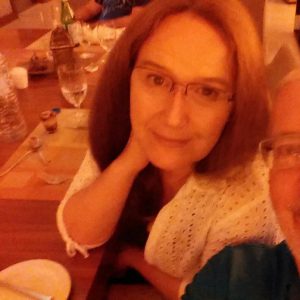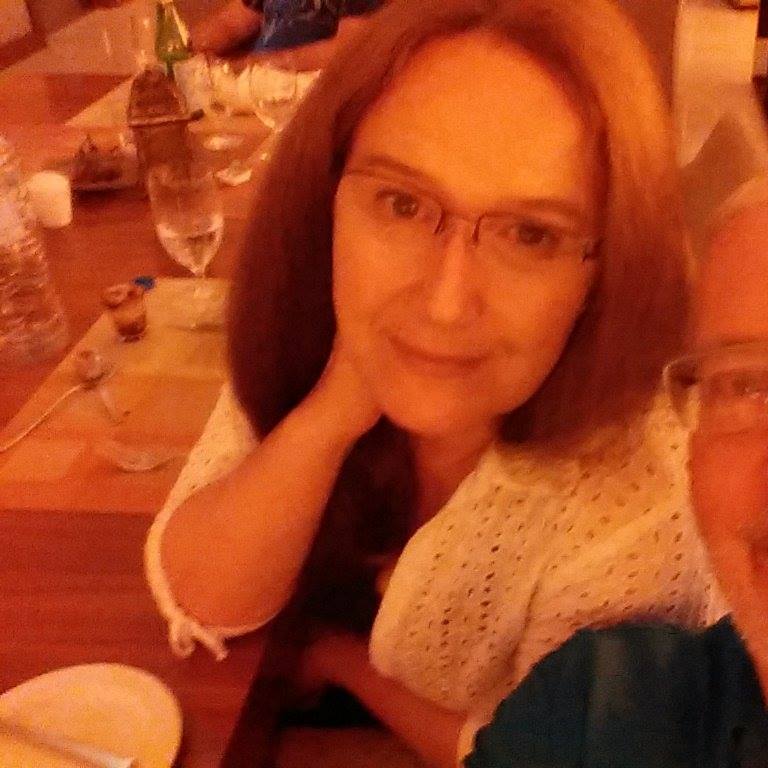 Best of luck in your endeavors.  Please leave a remark in the comment section.  Let me know what your needs are and share your feelings and ideas.  Just as important, if you have a great resource to add to the list, please let me know about it in the comments.
All the Best,
Elizabeth