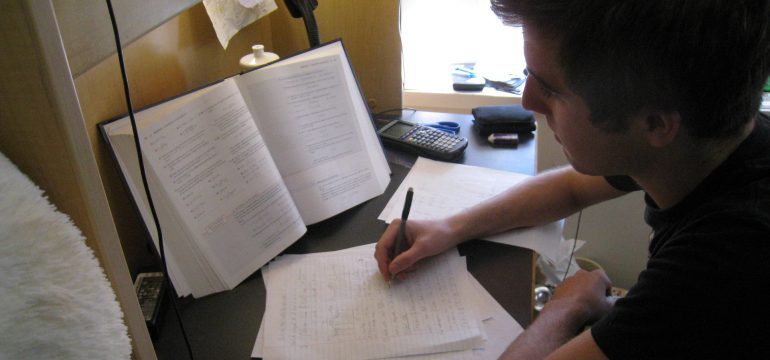 Homeschooling in Middle School…
Tweens are cool.  I really like them, and I enjoyed homeschooling through the middle school years.  In institutional education middle school students are often considered to be difficult and unruly.  In a homeschooling environment this is rarely the case.  I have taught middle-school government in a cooperative environment as well as my own children, and my opinion stands.  Throw out anything you've been told about how difficult adolescents are.  It certainly need not be the case.
Your Kid – AND a Whole New Person!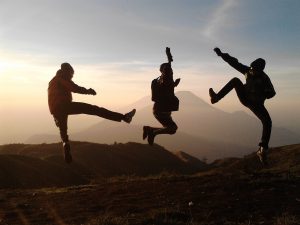 Adolescents like to take on greater independence and readily accept more responsibility.  Their developing minds become capable of abstract though, their sense of humor becomes more sophisticated, and homeschooling in middle school becomes far more interesting from a parent-educator's point of view.  While their peers are more important to them than ever before, they still need lots of emotional support and like encouragement.  This is the point where children's unique interests and talents begin to manifest more strongly, as they become more focused and driven. In short, homeschooling a middle school kid is generally a blast. 
The Best Curriculum Ever!!!
When looking for a curriculum and planning a tweens first middle-school year, keep in mind that your student will naturally want to take more control over his studies.   This is a great year to buy a student planner.  Your adolescent doesn't want to be micromanaged any more than you want to be a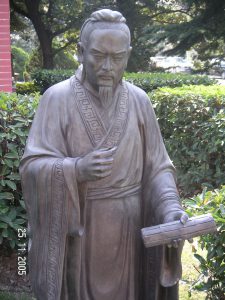 micromanager.  Sure, there will almost certainly be days and weeks where tasks are not accomplished, but your goal should be to reduce the frequency of interventions.  Plan the year for your child, then plan each semester.  Together you should plan each month and each week.  Make it your goal to check your student's work twice a week at first, then once a week or even once every two weeks, as soon as he demonstrates, through diligence, that he is ready for greater responsibility.
Now that your student is in middle school, you should give serious consideration to a social studies program that combines language arts and unit studies that permit her to study things which aren't found in a typical course of study.  After all, if you've already cycled through ancient history, world history, modern history and U.S. History at least once in elementary school, and you plan to do it again in High School – this is your chance!  This is a great time for geography, logic, debate, sociology, psychology and a smattering of other topics your student will truly enjoy.  You get a few short years in which your child can explore a bit before you begin building a transcript that will look good to a college admissions board.  

Science is also a great deal more fun with a middle school student.  Again, you don't have to worry about college preparatory courses yet, and your student is ready for more in depth study than an elementary level course provides.  My daughter enjoyed a year studying the history of science.  (A History of Science, Updated Edition)  It was a great diversion.  She learned a great deal of history and science, and how the two topics are inextricably intertwined.   This perspective lent much greater meaning to the science and history she studied in high school and college.  Middle school is also a good time for your student to make an in depth study of the human body, which many homeschool families prefer to a typical health class.  It's your choice, of course.  Just don't forget that you have a choice!  There is no better time for flexibility than middle school.
Middle school is when most students encounter algebra and geometry the first time.  If you never liked or understood algebra, then this may be the first course for which you no longer feel qualified to be the teacher.  Never fear, there are a great many online math courses and DVD taught courses – one to suit every learning style.  If you DID like algebra and geometry, you're in for a treat.  There are curricula available which you and your adolescent will really enjoy, or you can develop your own course.  I will write more on middle school math curricula in a few days.
Get Social
If you haven't belonged to a homeschool cooperative before, then this may be the year to start.  Your adolescent really needs her peers right now.  I'm not promising you these relationships will always be smooth – far from it.  I'm just telling you that some peer interaction is important if you want your adolescent to have a positive middle-school experience.  Many homeschool families make do with church groups, sports, scouting, dance and martial arts classes, and that can certainly work.  A weekly cooperative generally offers more, and most areas have at least once such organization.  My young adult children have friends in college whom they met in homeschool cooperatives.  They have many fond memories of plays, talent shows, musical productions, science experiments, debate classes and so many more shared experiences.  If your kids are already engaged in the greater community, then stay the course.  If not, it is time to take the plunge.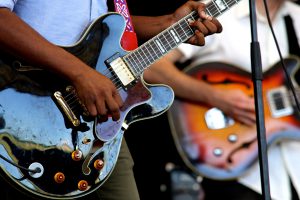 Homeschool cooperatives give your adolescent exposure to the interests of their peers, and offer them talented instructors in topics beyond your abilities.  This is important, because your child likely does have talents and interests which are different from yours.  My children loved their art classes at co-op!  Loved them!  Their teachers were talented artists who exposed them to many different media and techniques.  I could have read about these things and muddled along – but their instructors at co-op weren't muddling along.  They had mad skills!  The children also got involved in amateur productions.  My son was Mr. Beaver in The Lion, the Witch and the Wardrobe.  My daughter was the faun, Mr. Tumnus.  In other years they participated in plays they co-wrote with their peers.  Again, the ladies who ran these productions were highly skilled and well-suited to the task.  Other students at the co-op learned to play instruments, started small businesses, and generally enjoyed opportunities it would have been difficult for their parents to provide them at home.
As you progress through the middle school years with your child, she will become more independent, more academically capable and more socially engaged than ever before. 
Changes for the Whole Family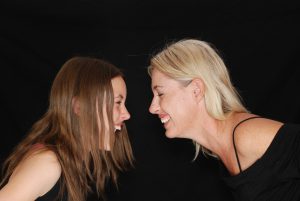 There will be anxious moments.  I will never forget the first time I dropped my daughter and her friends off at a homeschool dance for tweens.  I was a nervous wreck.  My husband was worse.   It went fine – the girls had a grand time.  Then there was the point when I realized my quiet, geeky son was coming to dislike being around my very dear friend's lively, athletic sons.  I could no longer throw the boys together without consequences.  He had the right to make his own friends and back away from relationships that weren't right for him.  It was time for me to respect that, even though I felt sad that my friend and I could no longer plan to socialize while our children played together.
It turns out that the growing pains of adolescence are a shared experience for truly engaged parents.   They grow and develop, and so must we.  It is important to limit adolescents' contact with badly behaved adults, and to be on our best behavior as well.  Adolescents are quick to recognize hypocrisy, unfairness and ignorance – and they aren't particularly long-suffering when dealing with adults who fail to earn their respect.  Adolescents respond well to formal training in ethics and courtesy.  If adults model the behaviors we expect, tweens respond favorably.  If we are forgiving and compassionate in our dealings with our adolescent children, then they readily accept our apologies when we offer them – as any honorable parent is forced to do from time to time. 
In Closing
By choosing to homeschool, you are fortunate to be both the parent and the educator.  You bear enormous responsibility, but you have the freedom and authority to meet your obligation to your child.  It's going to be a great year.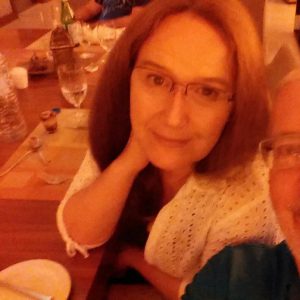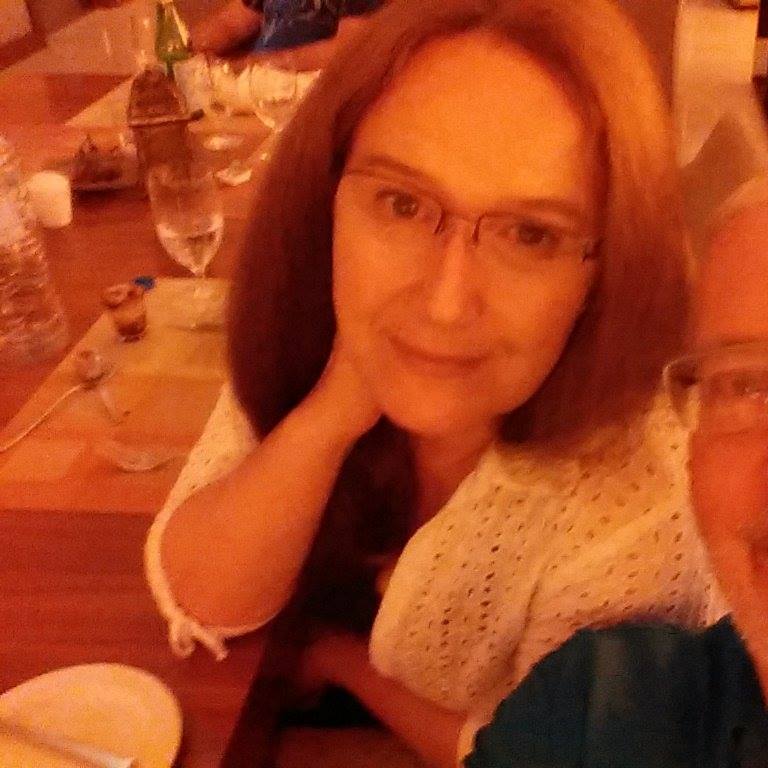 I encourage you to leave questions and remarks in the comment section below.  Tell me what you would like to see in follow on posts, and anything else you would like to share.  I always check my messages every eight hours, so you will receive a very prompt response!
All the best,
Elizabeth