Empty nest syndrome
is hitting me hard. Seems like only yesterday when I was stumbling through a toy strewn house waving a tiny pair of plaid boxers and bellowing, "Captain Underpants, PLEASE put on your uniform!"   Good times!  Really, they were.  Even if I didn't always realize it at the time, these were golden years.
That's me, on the left.
OK, so it wasn't perfect.  It was too real for that.  It wasn't a Disney princess movie, It was life.  I homeschooled the two kids, after giving our local schools a better than fair chance.  (As a licensed secondary mathematics teacher, I was sure public school was the right choice.) Homeschooling was terrifying initially, then liberating, and finally the adventure of a lifetime.  Oh, it was still hard, but
Life should not be a journey to the grave with the intention of arriving safely in a pretty and well preserved body, but rather to skid in broadside in a cloud of smoke, thoroughly used up, totally worn out, and loudly proclaiming "Wow! What a Ride!"
― Hunter S. Thompson, The Proud Highway: Saga of a Desperate Southern Gentleman, 1955-1967
It is not over, my homeschooling adventure.  I absolutely refuse to get off the ride!  OK, yes, the kids have left for college.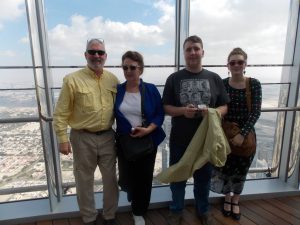 I, however, am still reveling in my homeschooling experience.  I teach other people's children now, and I love every minute of it.  I enjoy coaching homeschool teams preparing for competitions, teaching algebra to a busy, talented young dancer and teaching an adapted curriculum to a uniquely challenged child – all in one fun-filled week.  This is the life!  This is education, unfettered by bureaucracy and permitted to take flight.
I want everyone who is ready for education to become a shared experience for themselves, their children and their community to succeed!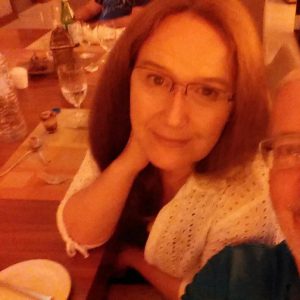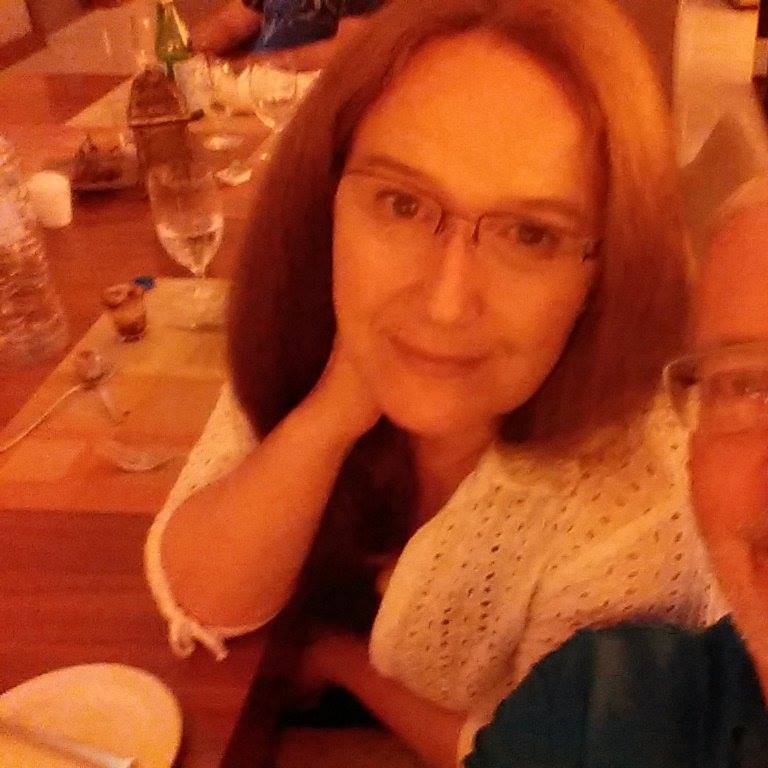 Tell me who you are, what you're experiencing and what you're looking for.  I really want to know!
Cheers!
Elizabeth Conley
ElizabethConley@2teachachild.com