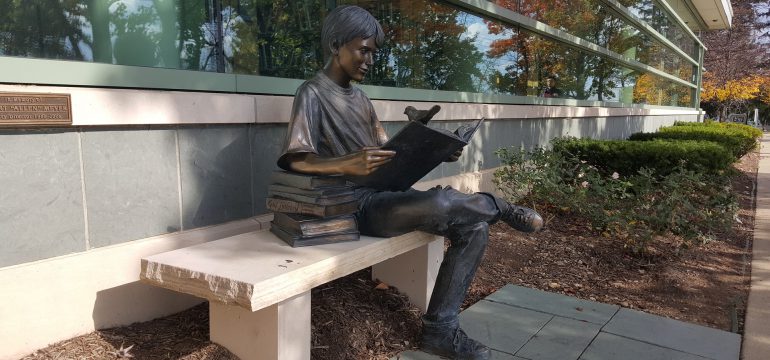 Books the Conley Men Love
These are the books my male friends and family enjoyed in their youth.  I've read them all myself.  Obviously these books aren't exclusively for teenage boys, but they are all proven winners with the young men in my family.   I have tried to make it easy for you to acquire these books.  Our homeschool relied quite a bit on the Gutenberg Project, and we still frequent their site.  We have also benefitted tremendously from Amazon and Christian Book (.com).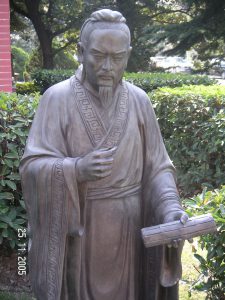 The Art of War by Sun Tsu – Gutenberg Project
What If?: Serious Scientific Answers to Absurd Hypothetical Questions by Randall Munroe – Amazon
Citizen of the Galaxy by Robert Heinlein –  Amazon (Heinlein's Juveniles Book Series)
The Call of the Wild by Jack London – Gutenberg Project (Adventure Bookshelf)
Two Years Before the Mast by Richard Henry Dana Jr. – Gutenberg Project
Horatio Hornblower Series by C. S. Forester – Amazon
The Curse of the Viking Grave and Lost in the Barrens, both by Farley Mowat – Amazon
Of Courage Undaunted, Across the Continent with Lewis and Clark by James Daugherty– Christianbook.com
Ender's Game by Orson Scott Card – Amazon
Doc Savage Series by Various Authors – Amazon
The Art of Manliness by – Brett and Kate McKay –  Amazon (Free in Kindle Format)
30 Days to a Better Man by Brett McKay – PDF download from The Art of Manliness .com
But Wait, There's More!
Well, there should be more.  There are so many good books out there.  If you're a guy, or someone who loves a guy and knows what he likes to read, help me expend this list!  Give your recommendations down in the comment section, please.
All the Best,
Elizabeth