Reading With a Purpose
Why read?  Many people never read a book after high school.  A startling number of college graduates never read another book after college.  They don't like to read.  They don't want to read.  They like movies, videos, TV shows and radio.  These people figure reading is obsolete – at least for them.  If you're one of these people, then you're searching for books to give a child, because popular culture has shamed you with the message that children should read.
On the other hand, if you're an avid reader yourself, then you want the next generation to have the joy and liberty reading has brought you.  Reading informs; reading strengthens the mind and exercises the imagination; reading expands the reader's world beyond measure.  Reading needs no reason, beyond that it is really, really fun.
This is not a post about teaching children to read.  I will explore that tomorrow.  This is a post about some of the most amazing books ever written for children – the books that educate while they entertain and the books that enrich children's lives and stay with them into adulthood.  This is a post about the books worth sharing.
Children's Literature
My earliest memories of sharing books with adults revolve around Kipling's Just So Stories.  Truth be told, a kid could always get the busy adults in my family to read the Just So Stories aloud.  They all had fond memories of these stories, and it made them happy to experience them again.  I particularly related to The Elephant's Child, whose curiosity annoyed everyone else in the jungle. Kipling's works were brilliant, and will entertain children for generations to come. 
The Just So Stories are a collection of tongue in cheek tales about "How the Elephant Got His Trunk," How the Wale Got His Throat," "How the Camel Got His Hump," and "How the Rhinoceros Got His Skin," among others.  They're laugh-out-loud funny tales that are told in an endearing conversational style which lends itself to reading to a beloved child.
Kipling is the same fellow who brought us The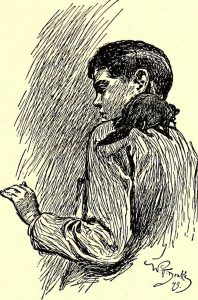 Jungle Book, which has made it to the silver screen at least twice.  The Jungle Book was actually another collection of fables.  The tale of Mowgli, which Disney adapted into a screenplay, was only one of many from this collection.  My children's favorite was Rikki-Tikki-Tavi.  This story about a gallant mongoose who is adopted into a human family and saves the household from a menacing pair of cobras has delighted generations of children.  You can watch this as a movie as well, but as a bedtime read-aloud it is particularly delightful.
Adventures are a big favorite with children.  When I was a youngster I regularly combed the stacks of the York County Public Library, searching for just such stories.  It was there that I learned that L. Frank Baum, who wrote The Wizard of Oz, had written over a dozen more adventures in the Land of Oz.  As these copyrights are just now expiring, a new title from this collection appears at the Gutenberg Project every year or so.  These books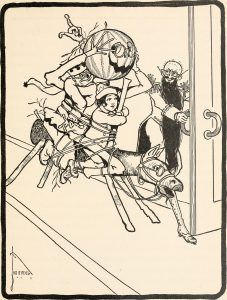 were always gorgeous, with beautiful covers and illustrations.  The free version at Project Gutenberg is quite lovely, but if you want a book for a child to hold, turn the pages, carry about and store on a shelf, they've been published time and time again.  You can easily acquire them from Amazon, Barnes and Noble and smaller bookstores that feature classics.  I remember these books quite fondly.
It took me a full half hour of dithering about to select the picture to the left from hundreds of illustrations, some colorful, many pretty, others charming and sweet.  I chose that one, because madcap adventure was my thing when I was reading L. Frank Baum back in the fourth grade.  It was fun.
Sneaky, Sneaky Math Books!
Sir Cumference and the Great Knight of Angleland,  Sir Cumference and the Dragon of Pi, and Sir Cumference and the Isle of Immature – do those titles sound suspiciously like math lessons to you?  That's because you have a suspicious adult mind and traumatic memories of surviving geometry lessons!  Your kids aren't so wary.  They'll enjoy these beautifully illustrated new classics in literature and mathematics, written by elementary mathematics educator Cindy Neuschwander.  They're fun adventures with a gentle hint of geometry, which proves very useful later in life when the concepts will be applied more rigorously.  The pictures are beautiful, the books are super affordable and the stories are fun.  Nobody will accuse you of gifting them with a "math book," I promise!
Science, Cartoons, and How Things Work!
Back in nineteen eighty-eight, long before I had children, I picked up a great book at my local bookstore and began to read – completely incapable of putting it down.  Yes, I admit to having been mesmerized by the pictures!  They were bold, colorful full-page illustrations of simple and complex machines.  There were tongue-in-cheek cartoons of cavemen and wooly mammoths doing ridiculous things with improbable mechanization, which I naturally found humorous.  The reason why I clutched the book to my chest and forked out more money than I could truly afford had nothing to do with any of the aforementioned inducements.  Simply put, I understood every word of it.  there were plenty of words to go with the pictures.  David Macaulay, the author of How Things Work, had managed to explain practically every convenience of modern life to children and those of us who think like children.  Televisions, locks, Radio signals and more, all illustrated and explained in an entertaining manner.
Flash forward a decade, and Macaulay published an updated version, The New Way Things Work, and even a very educational CD-Rom by the same title.  Recently he has produced The Way Things Work Now.  This new book explains Wi-Fi and other every-day inventions that weren't every day the first time he endeavored to explain our world.  The new book contains most of the old stuff and a lot of the new stuff too.  It now comes in Kindle format as well as traditional book form.  This means you can own it for far less than I paid for the original book back in nineteen eighty-eight.
Many, many children prefer reading nonfiction to literature.  In some cases the reason why Johnny can't read is that he doesn't see the point.  Children of a certain practical turn of mind will only read if the subject matter relates to the real world.  David Macaulay's books enthrall these children as nothing else can.
Who Do You Know?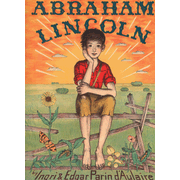 The people we know when we're growing up have a profound affect on who we become.  Biographies can introduce children to the very best people!  Nobody has made these introductions more child friendly than Ingri and Edgar D'Aulaire.  Their biographies are the most appealing ever written for children.  They've biographed Lincoln, Washington, Leif the Lucky, Columbus, Buffalo Bill, Benjamin Franklin and Pocahontas.  The illustrations are beyond beautiful.  The lives of these remarkable people are chronicled in an age-appropriate and engaging manner.
Where Have You Been?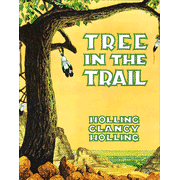 Have you crossed the Great Plains by wagon?  Paddled to the sea through the Great Lakes?  you explored the entire length of the Mississippi?  What if you could fly the trade winds on the wings of a bird?  Through the brilliance of award winning author Holling Clancy Holling, you can share these adventures with a child.  Hollings' books travel our nation and the oceans of the world with insights into geography (obviously) but also through the ecology, history and culture of these regions.  Best all, each book is a mesmerizing story, entirely appropriate for children from early elementary age through to early middle school.  The illustrations are vivid and detailed, full of depictions of cultural artifacts, fascinating details about animals and the ecosystems the thrive in.  Holling C. Holling's children's geography studies include Seabird, Minn of the Mississippi, Paddle to the Sea and Tree in the Trail.  Honestly, I can't tell you which is best.  They're all my favorite.  You will have to choose!
Share a book with a Child
Share your favorite or one of mine.  You can't lose.  While you are having fun together you are teaching the child the "why" of reading?  Why read?  Read because reading is an adventure, an education, a means of spiritual growth and a rollicking good time.
Click on a Picture Above, and Instantly Connect With
A Great Book at a Bargain Price!
In Closing,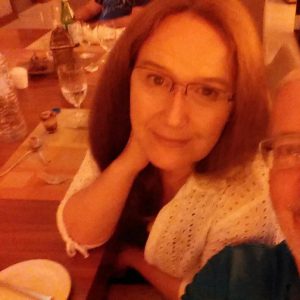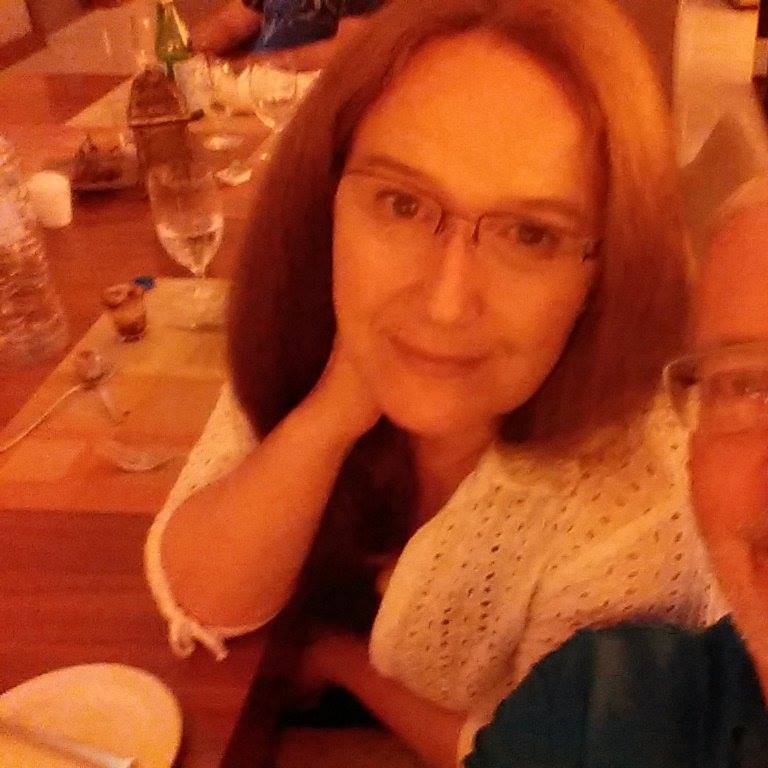 Please leave me your book recommendations in the comment section, and don't forget to rate this post.  I like to know how I'm doing.  Let me know what I can do better and what you'd like to see next.
All the Best,
Elizabeth