Free Preschool Homeschool Curriculum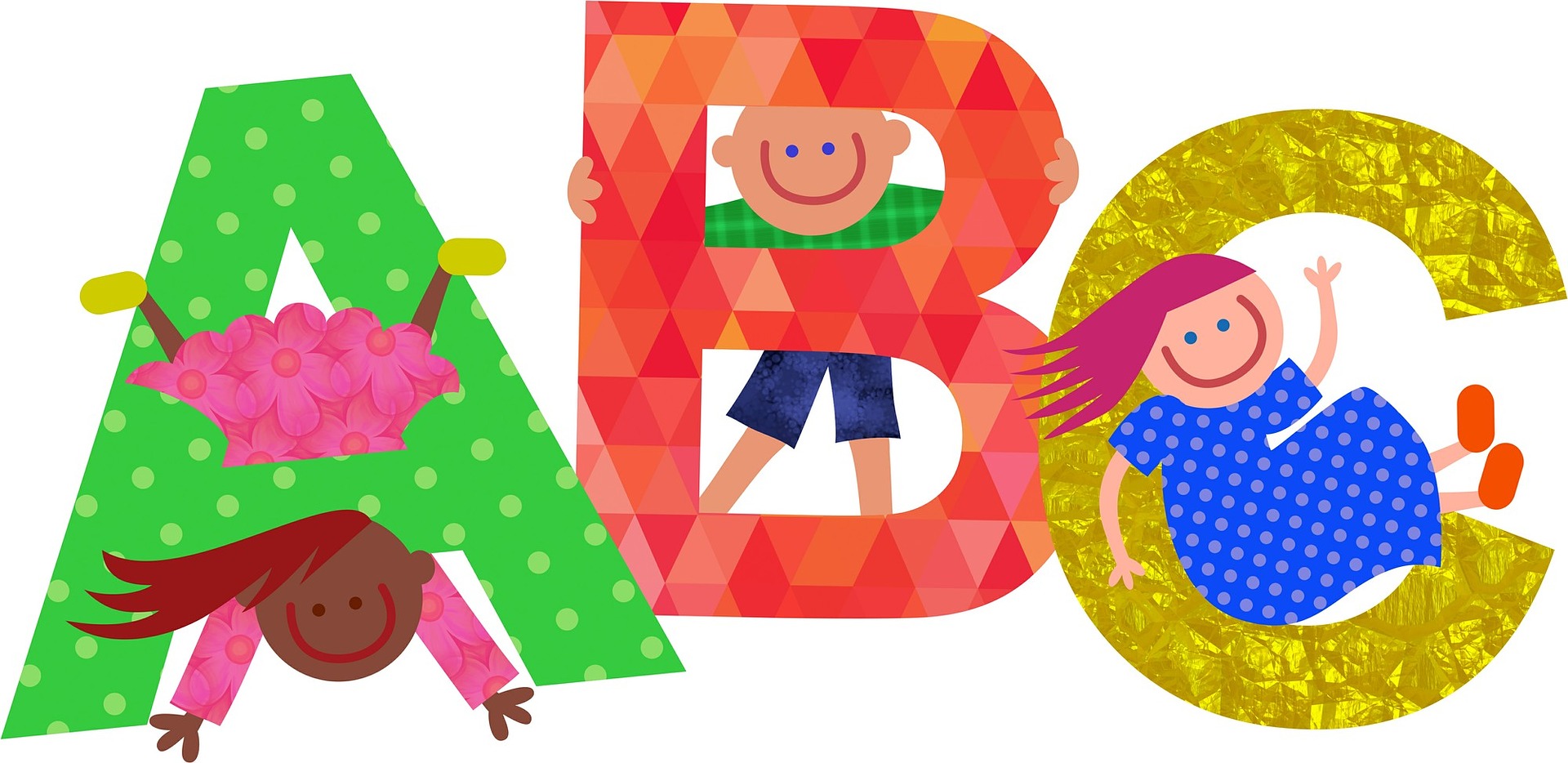 is what you came here to find, and that's what you'll get.  In this post I'll list some reputable Free Preschool Homeschool Curriculum sources.  I'll also list some which are very low cost and may save you time and energy in the long run.
What I love about parents of preschoolers is your eagerness.  You know you want to homeschool and you feel like getting started right away.  As a parent of two great kids who've both left for college, I'd like to ask you to stop and smell the roses a bit this year.  Play with your preschooler and take lots of pictures.  Don't take academics too seriously right now – please!  Have fun.  This is a great time for your kid to just be a kid.  Developmentally, there's a lot going on.  You don't want your kid to burn out at three!
The List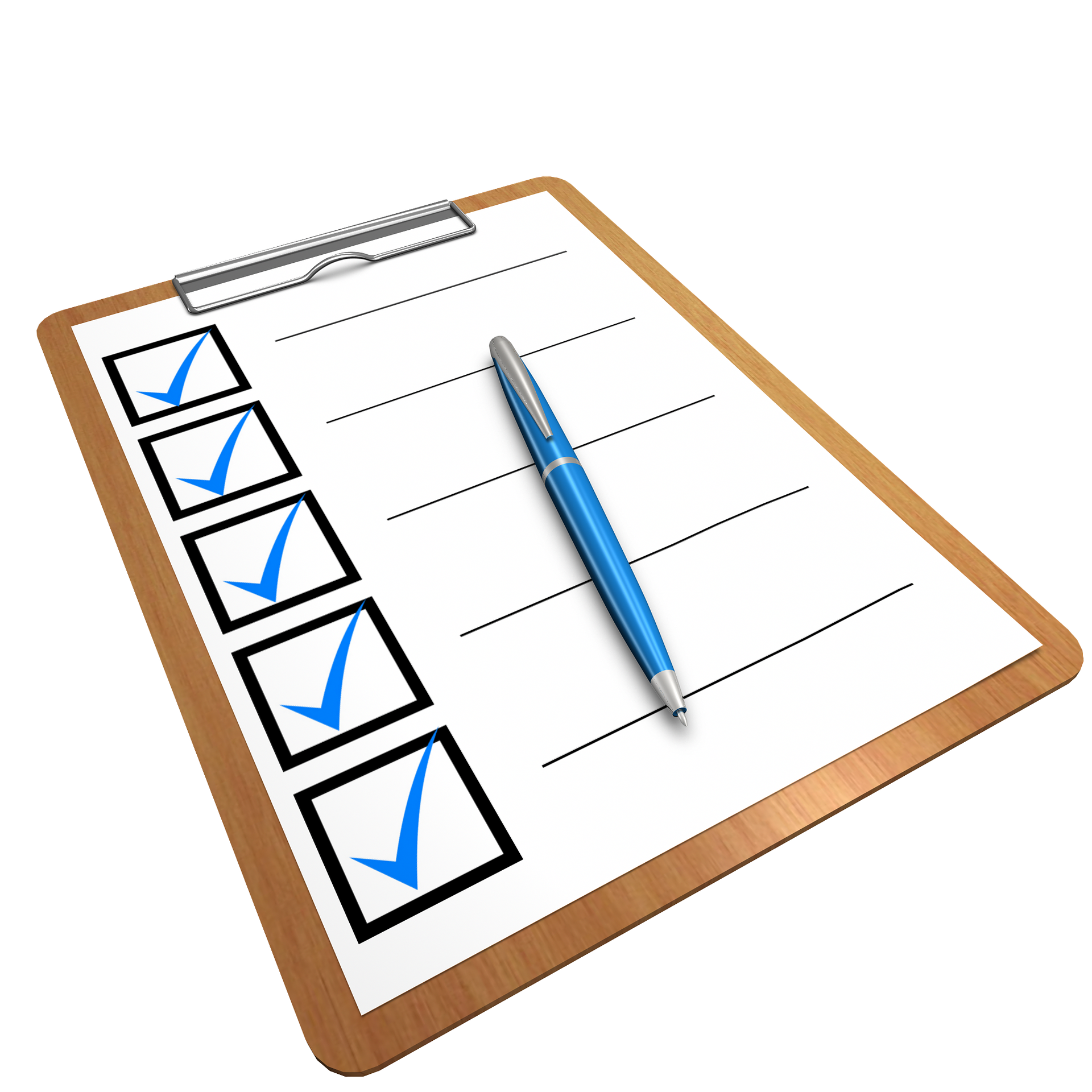 My list of free preschool homeschool curriculum is much shorter than most others. Thus us because not every site that claims to present a preschool curriculum actually does so. A curriculum should tell you what you need to cover and how, including activities for each day, routines to make your day go smoother and methods to help you and your child transition between activities.  A full preschool plan should cover your child's language arts, character, mathematics, cultural and social development.  Many so-called curriculum sites just have resources, and that's nice.  You are looking for curriculum, and that's why this list is shorter.  It's a list of sites that offer Preschool Curriculum.  These are study plans you can follow for an entire school year of fun and learning.
ABC Jesus Loves Me  (Plans for years 1-5)
Easy Peasy All-In-One Homeschool (Two Preschool Levels and a Full Elementary School Program)
Mud Hut Mama  (Secular, Age 3 Only)
Core Knowledge      (This site does not have a complete curriculum, but it has excellent materials and explains the full scope of what every preschooler needs to know.)
Very Low Cost Printable Preschool Curricula
For an incredibly low price you can buy any one of several low-cost Preschool Curricula.  I am not a big fan of any Free Preschool Homeschool Curriculum I have found.  The low cost curricula are significantly better.  They cover more aspects of your child's development, and they do it in a more practical way.  Frankly, I think they're a real bargain.  There are more out there, but I like these two.  They're very distinct from each other, and represent two very different educational perspectives.
Preschool Palace   (Thirty dollars gets you an excellent ten month curriculum.)
A-Z Toddler and Preschool Curriculum (This Christian program costs five dollars for a ten month plan.)
You do not have to print out the entire program, only the child's workbooks and exercises.  You can keep your instructions and daily notes in electronic form, which should save you money.  If you buy your materials all at once in the beginning of the year you will almost certainly save a lot of money and time.  If you can do this I whole-heartedly recommend that you do so.
Preschool Program in Your Mailbox
This is a good time to think about what a free program or low cost printable program might cost you in time, materials, paper and ink.  When I homeschooled my son through preschool I used a curriculum in a box solution.  That was about fifteen years ago, and it cost a mere thirty five dollars each month.  In the box was EVERYTHING I needed.  I mean everything.  At the time I was really stressed out and I didn't feel qualified to design my own program.  This curriculum in a box was a huge time and money saver for me.  for this reason I am listing a few such programs.  You may want to think about whether they're right for you.
Learning Box Preschool  (About seventy dollars per month)
The Preschool Box (About forty dollars per month)
Early Beginnings (About sixty dollars per month)
There are many more preschool in a box subscriptions to consider.  I think it's important to recognize that these curricula may offer you substantial savings, once you take into account what it will cost you to acquire everything you need to run your home preschool each month.
At Least Three Options
A Free Preschool Homeschool Curriculum is what you came to find, and I have listed them first.  I also listed two low-cost printable curricula, and I hope you can see why I think they may be your better buy.  Last but not least, I've given you a few curricula in a box options.  For many people this last choice will be exactly what they're looking for.
But What if You Can't Find the Perfect Preschool Curriculum?
There's one more totally free preschool homeschool curriculum option almost no one mentions.  You can build your own.  Yes, you really can.  You need to know what a good preschool curriculum should cover, you need to know how to plan lessons, and you need to set up a learning environment and buy supplies. Break the chore down into manageable chunks, and it really isn't that bad.
What to Cover
You may have opinions about what your child's preschool education should cover, and I am totally down with that.  You're the parent.  You decide.  That being said, a typical developmentally appropriate program covers The Core Knowledge Sequence, not to be confused with Common Core.  The Core Knowledge Sequence for Preschool is free.  Go to the Core Knowledge Site, give them a bit of information about yourself and download your free copy.  There – that was easy!
Lesson planning is also pretty easy.  A planner designed to organize a homeschool really whips you into shape.  Try Homeschool Skedtrack – you'll like it!  There are video tutorials, help menus and more to teach you how to plan your year and stay on track – no matter what happens!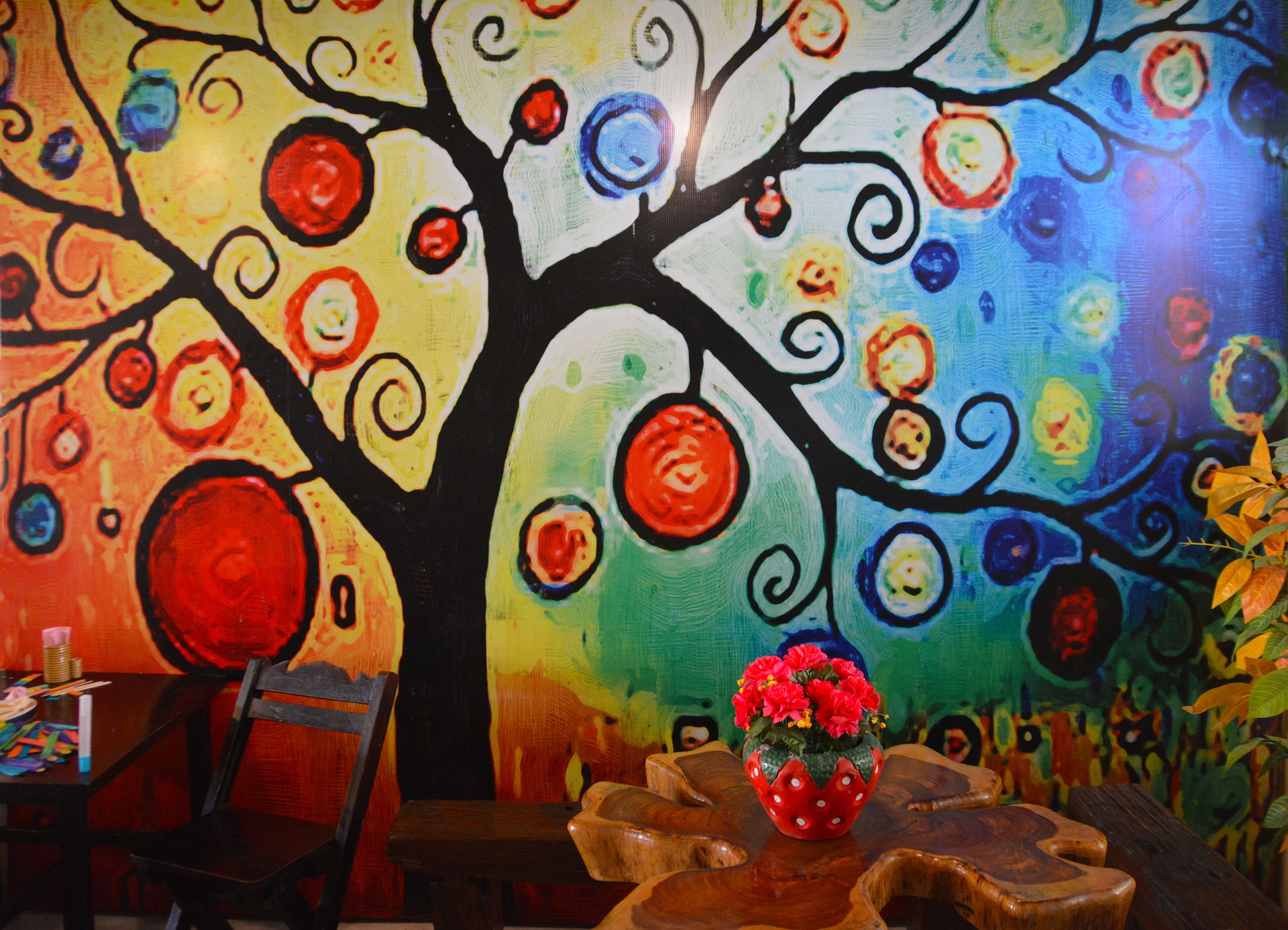 After you've worked out your lesson plans on Skedtrack you'll know exactly what you have to do to organize your child's learning environment, and you have your shopping list!  Yes, Skedtrack has a great shopping list function built in.  By shopping all at once, you'll save lots of money and time.  Your child's preschool learning environment can be the kitchen table, the family room or the spare bedroom.  Many homeschool families keep school packed away when school is not in session.  In short, these last two steps are the easiest part of the whole adventure.
You are Set!
If your heart is set on a Free Preschool Homeschool Curriculum, you've got some options to choose from.  If you're ready to spend a bit more money for a more detailed plan or some pre-packaged materials, You came to the right place.  Last but not least, if you are feeling brave then you have a blueprint for designing your own curriculum.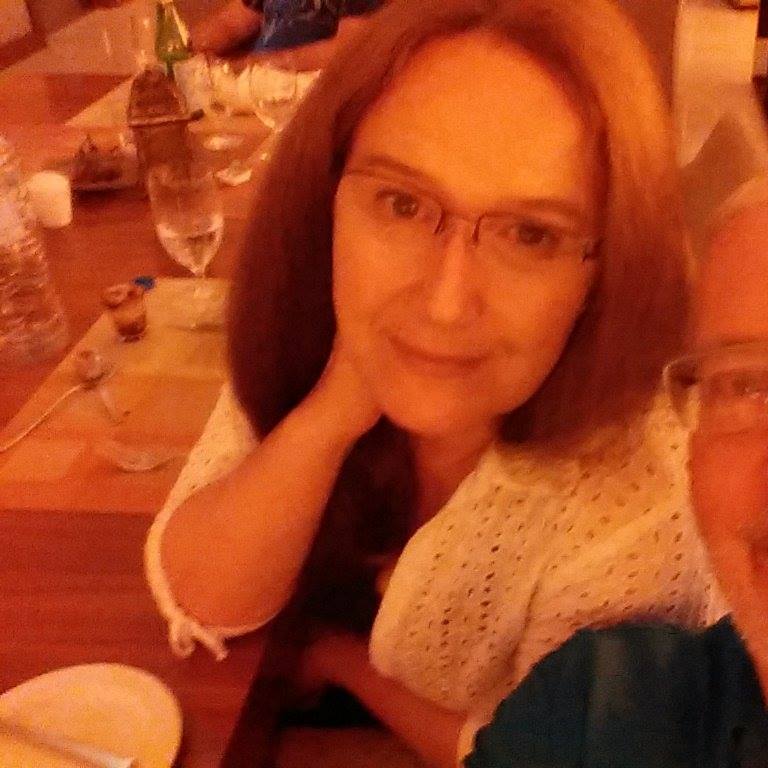 Parents of preschoolers are the most enthusiastic homeschoolers I know.  I applaud your dedication to your child, and I want you to succeed.  Please let me know what topics you'd like to see covered next.  Please ask questions in the comment section and let me know about any concerns you have.  I am eager to hear from you.
All the best,
Elizabeth
How am I Doing? Please Rate This Post!