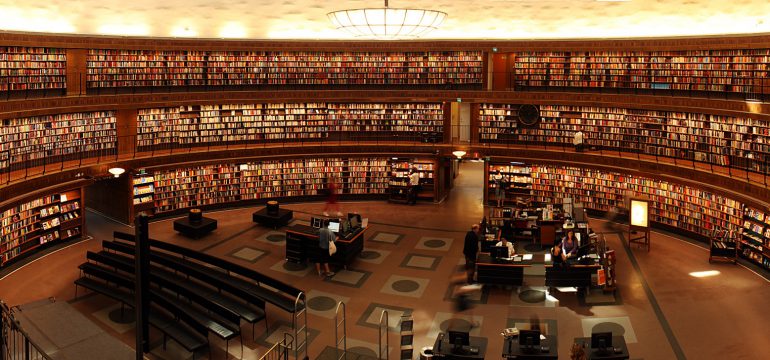 Yes?  No?  Well, it doesn't really matter if you've heard of Gutenberg Project books online or not.  I cannot recommend this site highly enough.  When great books' copyrights expire, the good folks at Project Gutenberg make those books available at no cost to the reader in ebook form.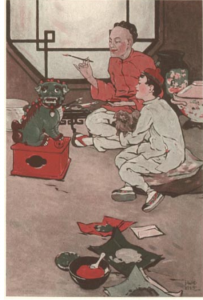 It was no Ordinary Dog, from The Story of Porcelain by Sara Ware Bassett
The books are available as EPUBs, HTML files, and Kindle downloads.  It's not just books either!  Famous speeches and important historical documents are available too.
Obviously, if you're teaching a history class, this is a great resource.   it's not hard to see the value of this site if you're teaching literature.  "But wait – there's more!" (Read that with the manic enthusiasm of a ginsu knife salesman.)  What if you wanted to teach Art History?  Wouldn't this bookshelf help?  You and your child can find truly great, famous works and expert analysis at Gutenberg books – in minutes.  (When you homeschool folks imagine you have all the time in the world.  You. Do. Not!)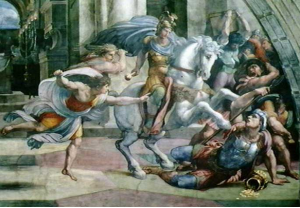 Raphael's Heliodorus Driven From the Temple (Vatican Palace, Rome)
You can find books on many topics at the Gutenberg Project, but that's not all.  Project Gutenberg operates almost solely on the dedication and energy of its volunteers.  Volunteering for Project Gutenberg is a great way for your teen to perform highly valued volunteer work, boosting his or her appeal to the colleges and universities.
Don't want to leave the house today?  Don't have money to burn?  Let Project Gutenberg come to your rescue.  There's something for everyone at this wonderful site.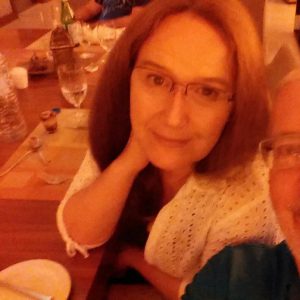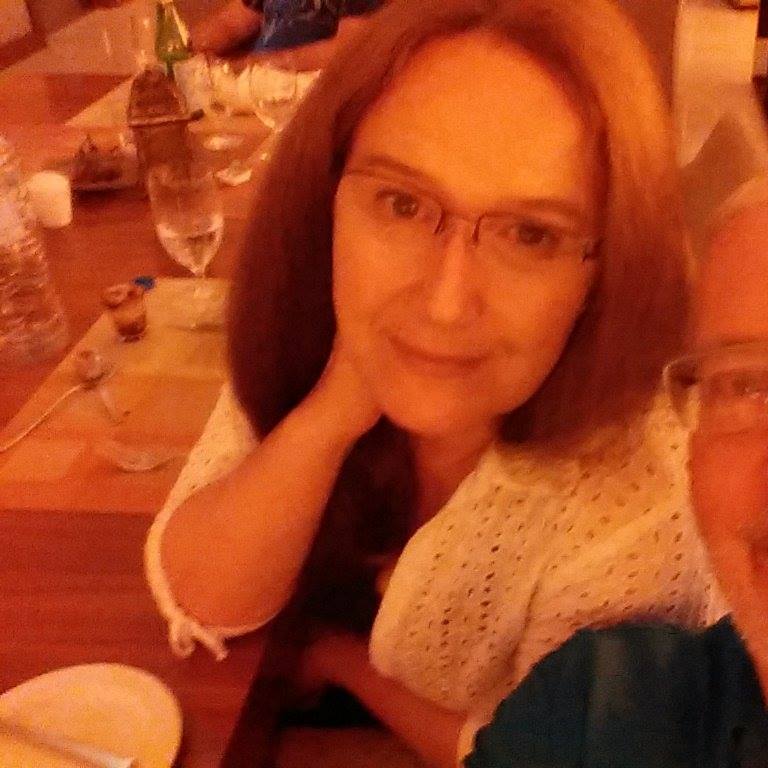 Please drop me a line and tell me about your favorite free book sites, what you want to read about next, and how this site can serve you best.  I always want to hear from you, and I answer all comments in less than 8 hours.
All the Best,
Elizabeth