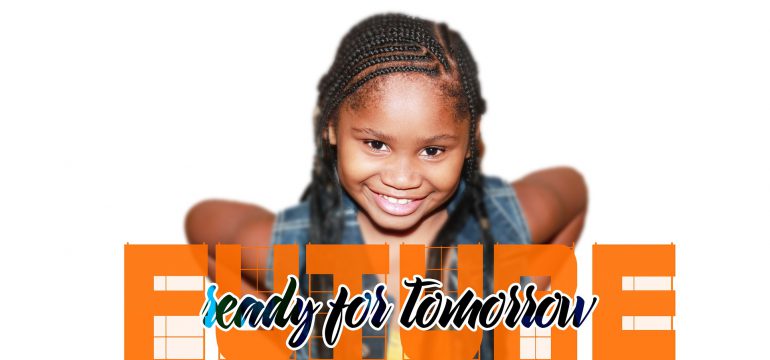 They're Out There,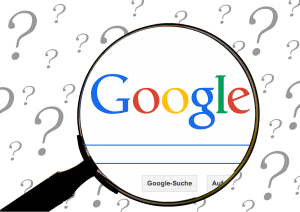 and you're not the only one looking.  Many people, even devout Christians, seek a secular curriculum for their homeschool.  It's a popular search.  When I did a Google search for a secular homeschool curriculum the first six returns were faith-based curricula with inevitable denominational perspectives.  I imagine this elicits considerable anxiety along many fronts.  Fear not.  There are many great solutions.
Time 4 Learning
has earned its tremendous market share by offering a very entertaining, engaging learning experience in the early grades.  They are an entirely online, standards based curriculum provider that delivers their courses over the internet.  They offer K-12, Language Arts, Social Studies, Mathematics, Science and Foreign Language. 
Their rates per student are relatively affordable.  It would cost $180 dollars to enroll and elementary or middle school student for nine months, and 270 dollars to enroll a high school student.  Additional students cost more.  Their foreign language and scant elective offerings also come at an extra charge. 
The convenience to parents is unbeatable, and this works well for many students.  Since you can "stop, start or cancel" at any time and take a free demo, there is little financial risk to you in giving Time 4 Learning a try.  I strongly recommend that you give it a practice run BOFORE your first homeschool year begins in earnest, so you won't feel too stressed out if it does not work for you and your child.   It is the ideal solution for many, many families.
is a somewhat more affordable and significantly less well known program which is similar to Time 4 Learning.  This curriculum is developed by the first company of its kind in the U.S, with over five decades of experience in developing computer learning programs to American public schools.  They are by far the most experienced developers in the business. 
If you have a gifted high school student then Plato Comprehensive Curriculum is a much better bet for you.  They offer advanced placement courses, a much bigger variety on the high school level and mathematics all the way through calculus.   Beginning in the eighth grade,
parents should compare Time 4 Learning with Plato Comprehensive's offerings very carefully.  The two programs are quite different, and while Time 4 Learning meets the needs of elementary students quite well, many middle school students are itching for greater challenges and more electives – both offered by Plato Comprehensive Curriculum.
is yet another online program that offers a secular curriculum and a wide variety of course offerings.   The Accellus difference is that the program is adaptive.  It identifies students' difficulties and introduces timely interventions in the form of custom lessons at the exact moment the need becomes apparent.  The developers of Acellus have a very good handle on the most current information about how students learn. 
Like Time 4 Learning and Plato, Acellus provides student immediate feedback.  Its video instruction is delivered by instructors in uniquely appropriate settings.  Acellus is interesting and engaging, but not in a cartoonish or video game fashion.  Acellus offers all the advanced courses of Plato, AND many trade-school options.  Acellus is somewhat easier to enroll in than Plato, and the pricing is competitive.  Parents looking for an online option should definitely compare all three programs.  Each offers something different.
Timberdoodle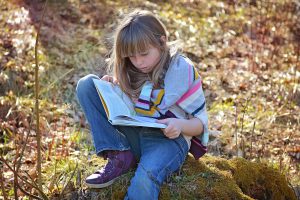 offers Secular Homeschool Curriculum Kits for Kindergarten through eighth grade.  The price tag nearly takes my breath away, but that's not out of line with the average homeschool family expenditure per child. 
These are truly beautiful curriculum sets with practically everything you'd need to homeschool a child in style for a year.  Further, I think they're a great learning tool for beginning homeschool parents.  Timberdoodle Homeschool Curriculum kits are cobbled together from multiple single-subject curricula and educational toys readily available on the open market.  The only proprietary element is their curriculum handbook, which explains how to put it all together.  After using Timberdoodle for a year, you should be fully capable of putting a similar comprehensive curriculum kit together for subsequent years.  This would allow you greater freedom in the future, either to save money or explore your own ideas about what is best for your homeschool.
is for parents who plan to be fully engaged in their children's learning, and are ready to try some of the most innovative ideas homeschooling has to offer.  This standards-based, full curriculum offers your child the best benefits of homeschooling.  It's not cheap, but it is a good value and it offers you many options to pare down your cost.  
The curriculum is project-based with multiple unit studies, which means your child learns real-world applications.  The curriculum is multidisciplinary, integrating social studies, language arts and science, rather than teaching them separately.  This teaches your child creative thinking and problem solving.  Moving Beyond the Page has differentiated instruction which makes allowances for different abilities and different learning styles, bring out the best in each child. 
This curriculum gives parents many choices, among them two distinctly different styles of mathematics instruction.  Choose the one that's right for you.   For parents who are excited about homeschooling and eager to explore all it has to offer, Moving Beyond the Page might just be the perfect curriculum choice.
Are There Any Totally Free Secular Options?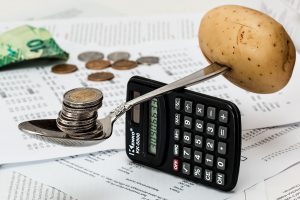 Well, sort of.  Maybe, if you're willing to take free curricula from various sources and put them together to form your own unique program. 
I wrote about free curricula a few weeks ago, and all the completely free full curricula I found was Christian in nature.  At the time I did not consider how distressing this could be for parents who wanted to homeschool their children from a secular curriculum.  I gave all the resources you would need to cobble together your own secular full curriculum set in that post. 
The national standards for each grade level are there, and all the curricula you would need.  I am here to help, and I encourage you to leave a message in the comment section of any post on this site.  I check comments several times a day – seven days a week.
Are There Other Options?
Of course there are.  I can't list every program.  Obviously I don't list programs I'm not aware of, but I also do not list programs I consider to be mediocre or downright terrible.  It goes against my nature to say anything derogatory about someone else's best effort.  People pour their heart and soul into building curricula, and I appreciate their service.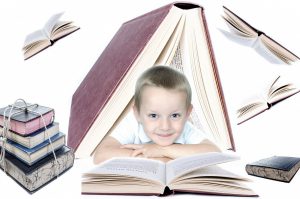 If you become aware of a program you'd like to see discussed on this forum, please let me know by dropping a comment below.  Again – I will respond right away!
All the Best,
Elizabeth