Looking for Unit Studies Homeschool Kids Will Be Inspired By?
Who isn't!  You know your homeschooler wants to have fun, but you want him to learn.  Would you be surprised to learn that unit studies are a distinctly homeschool phenomenon?  Consequently, you don't have to search far and wide for homeschool unit studies.  A google search of unit studies is dominated by homeschool curricula.  You'd have to dig to find unit studies designed for institutional use, because unit studies homeschool parents have shared dominate the web.  The trick is to find the ones that are right for your program.
Free homeschool unit studies are by far the most popular.  After that come lapbook unit studies and state unit studies.  By far the largest providers of homeschool unit studies are homeschool moms just like you.
When I'm not building my own unit studies, I like to use the ones prepared by experts, either in education or the topic I want to focus on.   This is due to my observation that not all unit studies are created equal.  Some are brilliant, but others contain poison pills of error or good old fashioned fluff.  Lets have a look at
Free Homeschool Unit Studies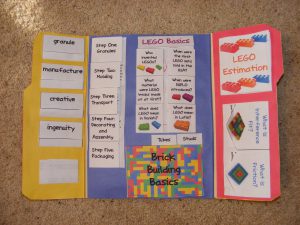 first, because they're the most popular.  Would it blow your mind to learn that some of the best unit studies are free?  It's true.  Surprisingly enough, in terms of creativity, accuracy and educational value, unit studies homeschool parents create are remarkably good.  In most cases these moms are actively trying meet a set of academic requirements, be they state, national, religious or ideological.  Homeschooling parents aren't the only ones providing free unit studies.  Government agencies and nonprofit organizations provide them as well.  If their agenda is compatible with yours, you win.
How can you lose?  (Right after I answer that question, I'll be listing a few very nice free unit study sources.)  Basically, you lose if the material is inaccurate, if it's mostly fluff and busy work, or it's not developmentally appropriate.  It's up to you to sort through the resources and choose wisely.  Full disclosure – I always write my own unit studies or acquire them as cohesive full- grade-level sets.   I do this because my goal is to cover the year's curriculum in the most efficient and pleasant manner possible. Cobbling my curriculum together from disparate unit studies is too stressful for me!  I suggest that when you are looking at unit studies you should do so with your goals, which may very well be different from mine, firmly in mind.  Nowhere is it written that you can't alter these free plans to suit your own purposes.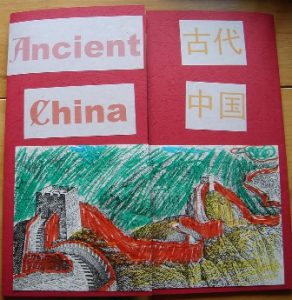 Free Homeschool Unit Studies List
Expert-Created Homeschooling Unit Studies
Expert educators created many of the free homeschool unit studies listed above.    Obviously, you don't always have to pay to get good materials.  That being said, professional educators are marketing more homeschool unit studies than ever before.  Many of these products are exceptional values.  I previously reviewed Moving Beyond the Page.  This excellent literature-based full curriculum  is composed entirely of multidiscipline unit studies.  This makes their online catalog a great place to hunt for high-quality unit studies.
Moving Beyond the Page (MBTP) organizes curricula by age range, then concept (9 week course), and finally unit studies.  This makes it incredibly easy for you to find what you need.  MBTP covers all national and state standards from kindergarten through middle school.   This means they can help you fulfill all your required topics.
Lapbook Unit Studies
Unit studies homeschool moms have developed often feature lapbooks.  Kids and moms alike love lapbook Unit Studies.  Moms love how simple and easy they are to organize.  Kids love the ownership of their own education they experience when they reflect on their finished work.  Many of the free unit studies listed above feature lapbooks, but Knowledge Box Central has the largest collection of professionally assembled lapbook studies I've found.  They're amazing.
Knowledge Box Central distributes unit studies homeschool cooperatives have come to count on.  A cooperative can offer its members lapbook unit studies that save members money and meet goals all homeschool families share. Their collection includes state history and government studies for each individual state, many literature studies and a great deal of social studies.  Knowledge box also caries some health and physiology lapbooks and a great deal of science lapbook studies designed to support Apologia curricula.
With over two hundred and fifty lapbook products, many bundles and a cooperative licensing option, there is a lapbook product at Knowledge Box to suit everyone.  These lapbooks are available for instant download and print, or they can be purchased ready to assemble and shipped to your doorstep.
State Unit Studies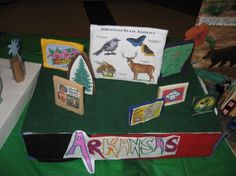 Many families start looking for a unit study for the first time when they are trying to fulfill their state history and government requirement.  Some states actually require this, other homeschooling families simply feel it's appropriate for their students.  Regardless of your motivation, you will be encouraged to know that state unit studies abound.
As I mentioned before, Knowledge Box Central has a comprehensive collection.  The Ben and Me collection in the list of free unit studies is truly unique and completely current.  At this point I'd like to share a resource with you that I think you'll truly love – Pinterest.  Pinterest has become an amazing place to find great homeschooling resources.  If you are willing to assemble your own unit study, you can use this highly visual media to put together a great unit study of your own in no time at all.  Have a look at this gorgeous collection.
In Closing, Unit Studies Homeschool Kids Enjoy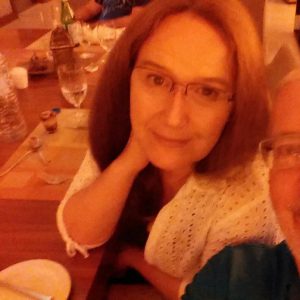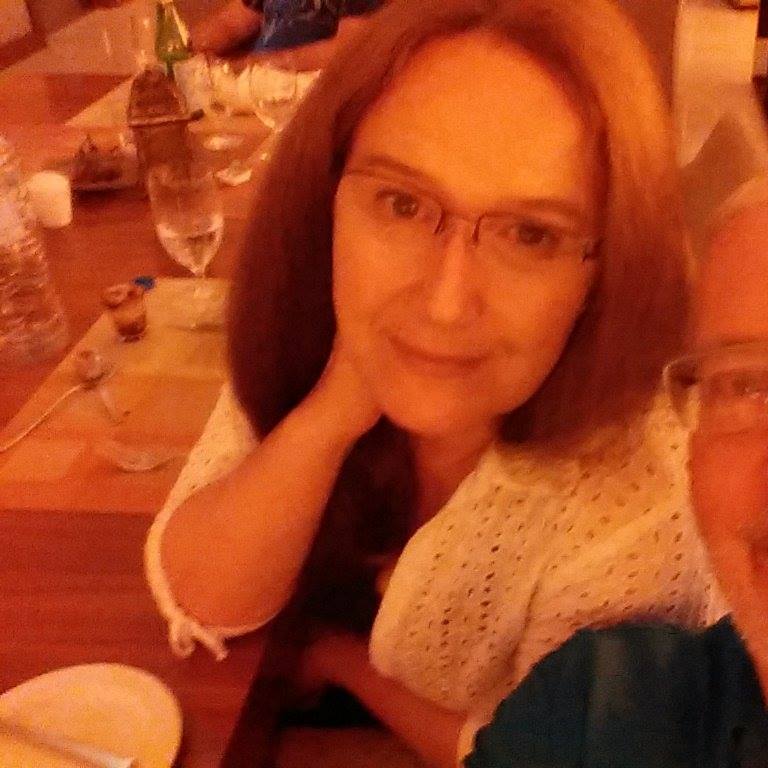 are just a click of the mouse away.  I hope you found something here you can use.
I have not listed every unit study source out there, only my favorites.    These are the best I know of.  That's what I share – the things I personally know and like.  I figure if something's junk, the less said about it the better.
If you've used and loved a unit study in the past, will you please share it down in the comment section?  You can even write your own review and rate your unit study by the star system!
Please drop me a line in the comments.  Tell me what you love, what you hate and what you'd like me to write about next.  I always read comments within eight hours.  I love – love – love hearing from other homeschoolers who are as excited about education as I am.
All the Best,
Elizabeth
Comments Rating
( reviews)