The Perfect Homeschool Social Studies Curriculum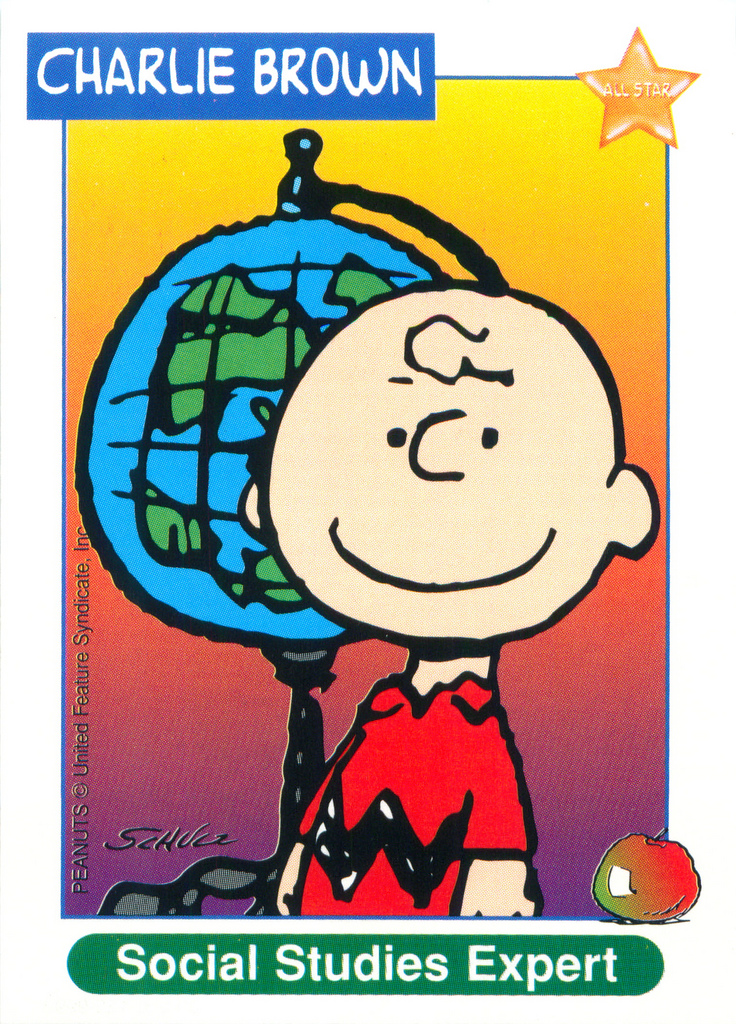 Includes at least two years of history and a half year of government. Some states require a half year of economics, while others insist geography be taught with history. Fortunately, most states do not regulate homeschool social studies curriculum.
This site lists state requirements for public and private schools. Do not worry about this! You gain insights into what college entrance board may expect in the future, but these are not homeschool mandates. The Homeschool Legal Defense Association lists the requirements for each state. Obviously, this is a concern – but only if your state has a social studies requirement that applies to homeschoolers.
I wrote a post about History Curricula this week, and another about History Through Literature Studies. I've included a little about the general social studies requirements in this post and a lot about government curricula and social studies electives. I won't blame you if you decide to skip right off to those posts about history curricula. After all, history is the greater part of social studies. If you stay with me for a bit, I promise to put those links out again at the end of the post! How's that work for you?
Still With Me? Good. Let's Talk Government
'Cause that's a thing. Actually, it's a big thing. Many states require a government class in high school, and there's some really good ones out there. My personal favorite is A Noble Experiment.
Here's what I love. This course is versatile. While it is designed for independent study, it works extremely well in a cooperative setting. Further, this course naturally accommodates different learning styles. Auditory and visual learners benefit from the DVD lessons. Avid readers love the lesson transcripts and source documents which are included in the study.
Families who use A Noble Experiment for independent study love that the workbook sets the student up for success. Mr. Stickler (the author) has set the workbook up in such a way that the student can tell at a glance what he must do for each lesson. Homeschool cooperatives who use A Noble Experiment for group study love the pure enjoyment teens get from going through the lessons together and engaging in guided discussion. Everyone who invests in this curriculum appreciates its value. Financially, A Noble Experiment makes good "cents." (Too punny? Sorry!) Anyway, the instructor's pack containing the lesson DVDs and teacher's supplemental CD are entirely reusable, while the student's workbook is downright cheap for the convenience it delivers.
A Secular Option
What if you're looking for a secular option that aligns with national and state standards? No problem! Magruder's American Government Homeschool Bundle provides that. Those who need a low-tech option will be delighted, because this curriculum is delivered entirely in print media.

Personally, I would not be happy with this option. Pearson adapted this homeschool social studies curriculum from a public school program. While large school systems can afford to invest in internet access to the supplemental material, these program enhancements are not available to a homeschooled student. Families can save money by buying a new workbook and reusing the textbook, but families in a cooperative setting must buy the entire set to acquire what each student needs. Since there are no inherent accommodations for different learning styles in this curriculum, all accommodations must be made by the parent. When I recommend a curriculum, I do so based on the overall value it delivers. I rate Magruder's American Government Homeschool Bundle a solid "Meh." It's nothing special, but it will do the job in a pinch.
100% Computer Based
Switched on Schoolhouse (SoS) has a civics curriculum that deserves consideration. Parents love the price and convenience. They spend fifty-two dollars for a program that's completely reusable. Furthermore, SoS makes record keeping very simple, proctors all tests and quizzes and teaches the lessons as well. Best of all, SoS delivers lessons in a multi-sensory manner that is pleasant for all learners. While I would not consider this to be cooperative-friendly, it certainly had enough strong points to earn my solid recommendation.
Keeping Things Simple – Keeping You Sane
Many sensible parents choose a full year curriculum set that allows them to bypass most decisions about Language Arts, Social Studies, Mathematics and Science. Here are some great Box Set Curricula. Wait, there's more!
Seriously, you wouldn't be picking out a high school government curriculum or wondering about the need for a geography curriculum if you were using one of those box sets. Those elements would be covered. Do I recommend that option? No way! I didn't go that route after my first year of homeschooling. The kids and I found too much cool stuff to study outside of the box sets. It wasn't right for me and my kids, but it may be right for your homeschool. If so – go for it!

Geography
If your student hasn't gotten more than enough geography by this point, it's not too late. Holt World Geography Today is available as a stand-alone high school level Geography course. That being said, I hope you don't resort to that. This barely adequate curriculum set is really expensive – over two hundred dollars. Holt can charge this because there's very little competition. Lifepac Select: Geography is one of the few inexpensive options, but it's so dull that your teen will be left wondering if you intended it as a punishment! Most homeschool history curricula incorporate geography, and practically every single homeschool social studies curriculum does as well. Make darn sure you need more geography before you buy – 'cause these high school geography courses are turkeys!
The very best stand-alone geography curricula for homeschoolers are geared toward middle-school students. Most homeschool families teach geography in elementary and middle school, which is a really good idea for many reasons. Chief among them is that the middle school geography studies are plentiful, inexpensive and (mostly) awesome. If you can possibly knock geography out in middle school, do so!
Is There More?
Of course there's more. Many students select a social studies elective. Psychology anyone? How about Sociology? Economics? Homeschooling teens choose from all the typical options.
What's the point? Your kid gets to choose! I encourage you to let your kid explore at least on of the topics that come under the ever broadening social studies umbrella. How about History of Philosophy? Too Weird? Not if your teen is interested. Ask your teen what he likes. This opportunity to choose is (arguably) an aspect of a winning homeschool social studies curriculum. Make him pick an elective! Why should you have to make all the decisions?Your teen is hungry for opportunities to chart his own course. Let him make the decision and follow through with his choice. This is bound to be cheaper than college tuition for a dropped elective in his freshman year. Since the purpose of an elective is exploration and personal growth, go ahead and let your teen find his own best option. You won't regret it. One elective isn't going to make or break your teen's high school transcript, but it can teach him a great deal.
Wrapping it All Up
I've given you a lot to think about, and a great many choices. I promised I'd provide those links back to History curricula, didn't I? I also promised to repost the information about History Through Literature. There you go! Confidentially, I had the time of my life studying history through literature with my kids. While history is the meat and potatoes of a good Homeschool Social Studies Curriculum, the other stuff is tasty too. I had a really good time teaching government as well.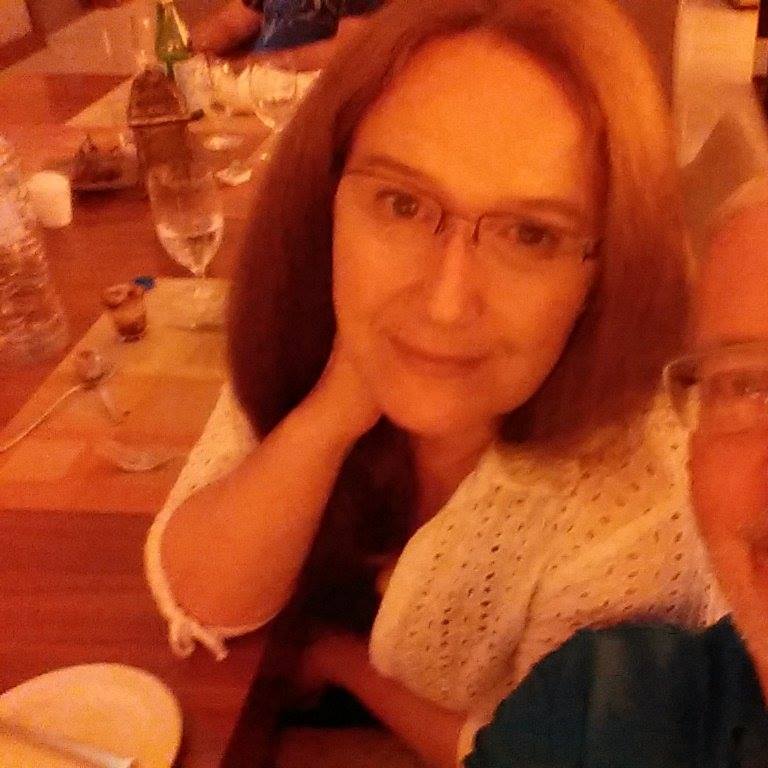 Please reach out to me in the comment section to ask questions and share your favorite curriculum. I want to know what you think, what you like and what you don't. I also want to know what you'd like to read about next. Don't be shy. Drop me a line!
All the best,
Elizabeth
PS: This post is about putting together a Homeschool Social Studies Curriculum Electives. If you'd like to share your feelings about homeschooling in general, please visit a post on that topic! As always, I'd love to hear what you have to say.