Are You on a Quest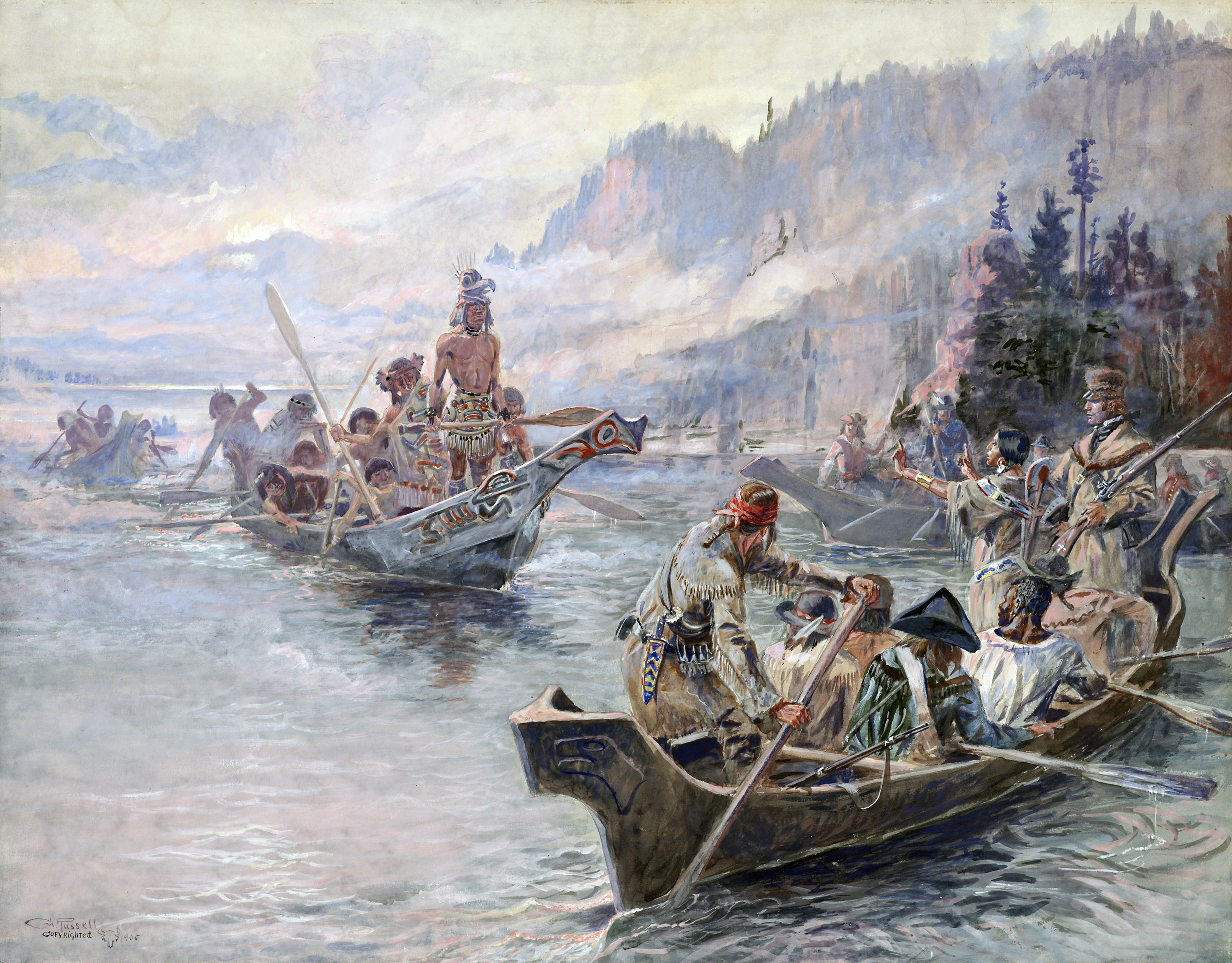 for the Best Homeschool History Curriculum?  Are you trying to start your teen's high school career on the right path?  If so, you're not the only one.  Actually, your teen needs a homeschool social studies curriculum.  Yes, that's a thing!
Social Studies is the huge and growing umbrella under which a growing number of topics have congregated.  As you'd expect, history is there.  So are geography, economics, government, sociology, psychology and current events.  Very few homeschool programs cover every topic in high school.  Typically homeschool students take two to three years of history.  They also take one semester of government.  Many choose at least one elective from the social sciences.
The focus of this post is on the history portion of social studies.  Hence, if you're looking for government or one of the social studies electives, please follow the links to those posts!
Your Easiest Homeschool Social Studies Curriculum
is often part of a full-grade-level curriculum package.  Conveniently enough, I just finished writing about this type of high school curricula last week.  If you'd like to have all the year's curriculum  decisions made in one fell swoop, these sets are right for you.  Basically, these integrated sets include all the core subjects for your student's current grade.  Often you get to swap out the math component to suit your teen's needs, but generally everything is planned out.  If this sounds good to you, please have a look at these options.  You can always come back here if they're not what you're looking for!
Great History Courses,
because of course we still want the best homeschool history curriculum!  We get to choose from an ever-increasing list of great choices.
One of the most recent additions is David Raymond's American History.  This unique new program delivers American history lessons by DVD.  Teens with short attention spans will love the ten to fifteen minute DVD lessons and variety of follow-on activities.
Parents love the compact modern convenience, because the entire curriculum is in digital format.  The eight DVDs contain all the lessons, with the student reader and teacher's guide in PDF, mobi and ePub formats.  Furthermore, even the books are in digital format, located on two of the disks which are accessible via a computer.   This curriculum covers American history from pre-colonialism to Teddy Roosevelt's presidency. 
You are in Luck this year, because David Raymond has just finished his modern world history curriculum, Modernity.  This full-year history curriculum begins where the first one left off.      Parents love the price, because they pay only ninety five dollars for each full year curriculum.  Obviously, these sets can be used over and over again. David Raymond has produced an unbeatable bargain!
The latest thing isn't for everyone.  What if you're inclined to believe the best homeschool social studies curriculum is likely to be more
Tried and True?
Fortunately, I have written extensively on Sonlight and other History through Literature curricula.  These programs are the bomb-diggitty.  Seriously, my family loved Beautiful Feet's History through Literature Curricula.  In particular, my teens appreciated that I didn't waste their time on busy work.  Since each history lesson they completed was also a language arts lesson, school days went by faster.
Most importantly, I got peace of mind.  Due to my teens getting their history from many, many different perspectives, they were able to develop their own points of view.  Consequently, one of my cherished homeschooling goals was fulfilled.
Some of my best friends were using Sonlight curricula with their high school students.  They were similarly satisfied with their choices, because these programs both emphasize great books and original source documents.  As a result, these parents knew their teens were getting the most unbiased history education possible.
History through literature programs deliver great educations and peace of mind for parents, but there's a lot to be said for
Keeping it Simple
"How simple?" you ask.  Well, pretty simple!  Homeschooling Parent James Stabough has written three great history curricula.  His American History, British History and World History courses cover three years of high school history.  Since each complete curriculum costs about thirty-five dollars, frugal parents have been eager to try them.  Each curriculum set comes with a teacher's manual and student text.
As you might expect, a parent/teacher initiates each chapter.  After this weekly interaction, students use their higher order thinking skills to complete the lessons.  Due to the extensive use of critical thinking and analysis, enthusiastic history students really love this program, while parents love the convenience.
Tests and answers to all questions are contained in the teacher's manual, as well as assessment rubrics.   The student gets a high degree of freedom, and the parent gets everything they need to support their teen's learning.  Furthermore, all this comes in a compact, economical package.
Everybody on the Same Page?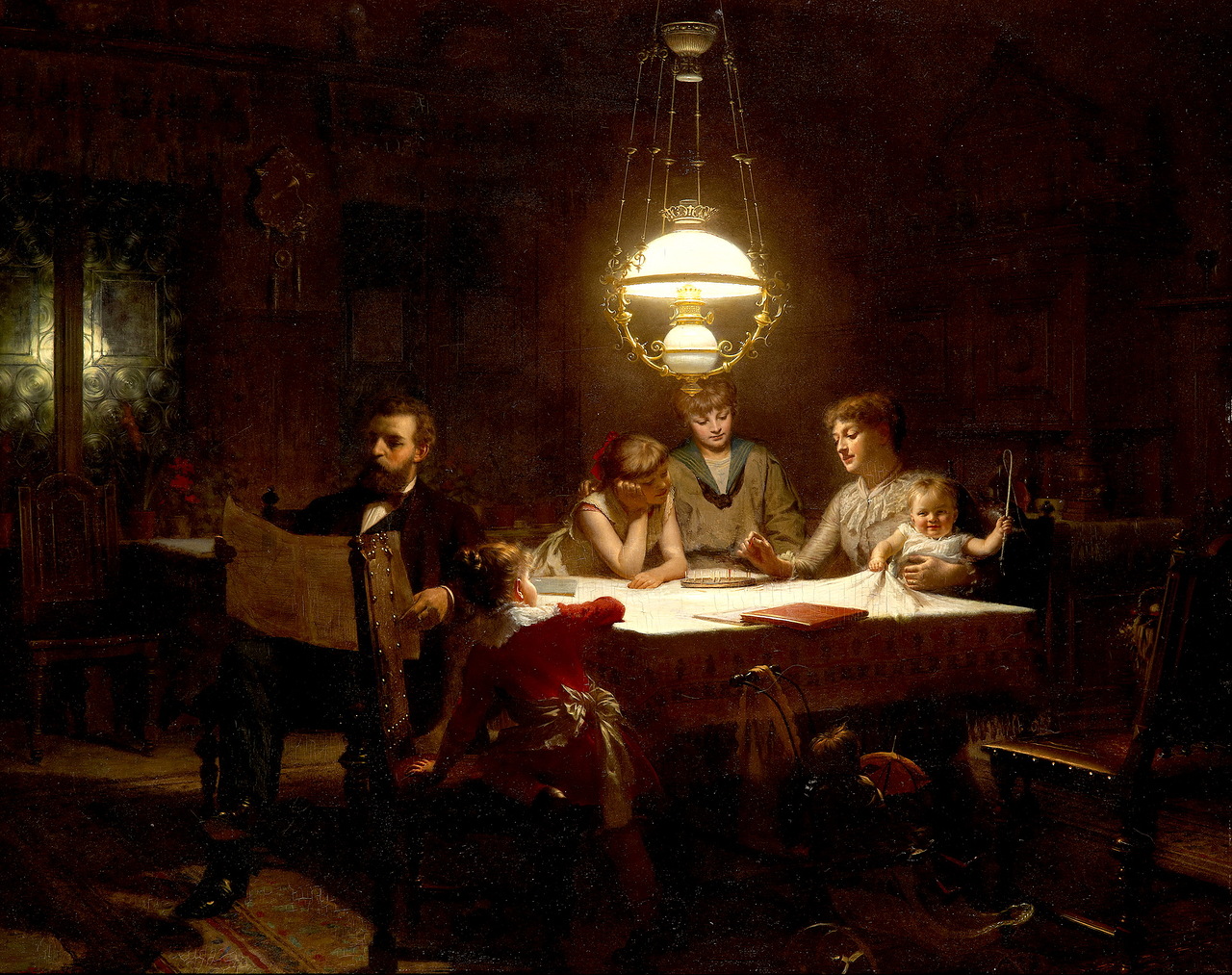 Many homeschool families study history together.  Can a kindergartner, a fifth grader, an eighth grader and a high school senior study history together?  If they do, will the high school senior get the robust program she needs?   I thought these were valid questions, so I did a bit of research.
Many "study together" enthusiasts use Mystery of History.  Recently I asked a few families how this worked for them during the high school years, and I was pleasantly surprised by their enthusiasm for the program.
(Since my friends and I are of an age to have children in college, we're blessed with a uniquely useful perspective.)  We can ask our young adults how well their homeschool social studies curriculum prepared them for college.  Happily, the college students reported that they had very fond memories of studying history with their younger siblings.  In their opinion, Mystery of History was the "best history they ever got."
So, from a practical standpoint, "How exactly does that work?"  (If I were you I would definitely want to know!)  Well, every year Mystery of History users select a "volume" from the Mystery of History collection.  Each volume covers several centuries of world history in thirty-six lessons. The supplemental companion on CD-rom provides worksheets, evaluations and projects.  Family members gather together to read the text and complete many activities.  Naturally, the students separate by grade level to perform individual assignments.
Frugally speaking, there's never been a better time to invest in Mystery of History.  Here's why:  the publisher recently made the text available on Amazon in Kindle format!


Sadly,  committed buyers must purchase the Companion CD-Rom separately, but I'm still stoked about this!  Technology makes it easier and easier to homeschool every year!
There's More Out There,
and more coming every year.   Due to advances in technology, publishing and distributing a great homeschool social studies curriculum is getting easier all the time.  I've showcased a few new curricula today, along with quite a few "oldies but goodies."
Obviously, there's more to a great homeschool social studies curriculum than history.  Your student needs to have a good grounding in geography and should take a high school governmment course.  Further, your student may have interest in at least one social studies elective.  I will be covering these subjects in tomorrow's post.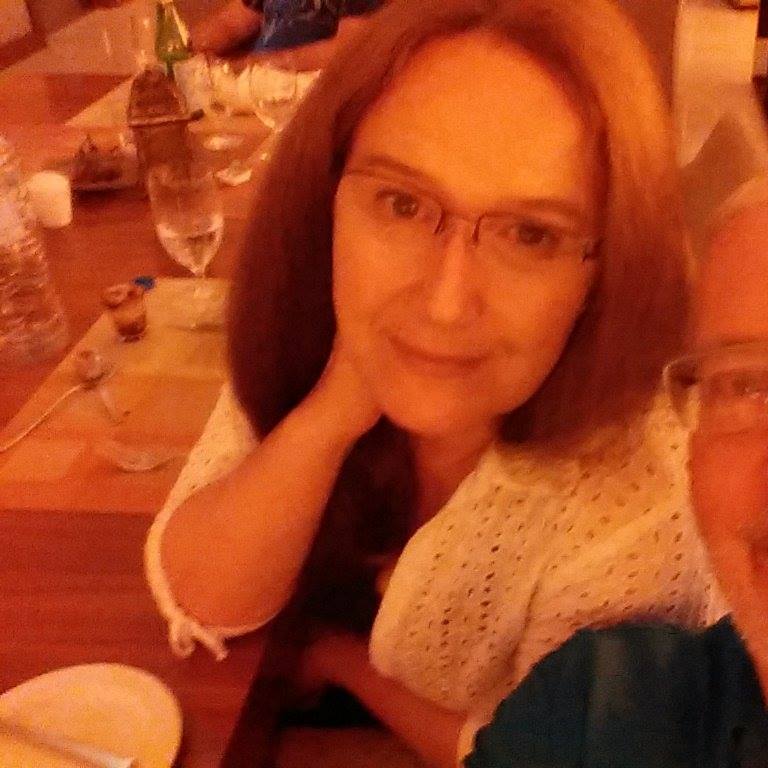 Please reach out to me in the comments.  Let me know what you love, what you hate and what you want to read about next.  Ask questions – please!  I love, love, love hearing from you.
All the Best,
Elizabeth